Listen to or download this article: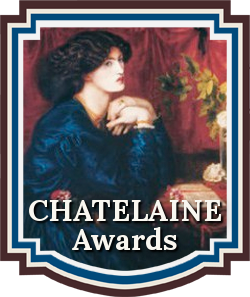 Congratulations to the First Place Category Winners and the Grand Prize Winner of the CHATELAINE Book Awards for Romance and Romantic Fiction novels, a division of the 2019 CIBAs.
The Search for the Best New Romantic and Romance Books!
Chanticleer International Book Awards is celebrating the best books featuring romantic themes and adventures of the heart, historical love affairs, a little steamy romance, paranormal, young adult, mystery, and any other genre with a romantic theme. We love them all.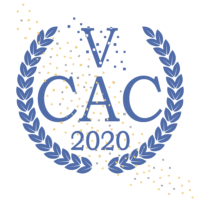 The 2019 Chatelaine Book Awards First Place Category Winners and the CHATELAINE Grand Prize winner were announced at the Virtual Chanticleer Authors Conference that was broadcast via ZOOM webinar the week of September 8-13, 2020, from the Hotel Bellwether in Bellingham, Washington.
Janet Shawgo, author of Find Me Again – 2014 Chatelaine Grand Prize Winner announced the 2019 Chatelaine Book Awards.
This is the OFFICIAL 2019 LIST of the CHATELAINE Book Awards First Place Category Winners and the CHATELAINE Grand Prize Winner.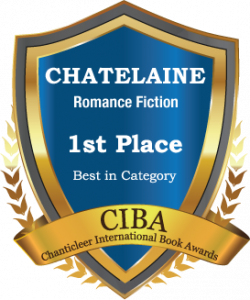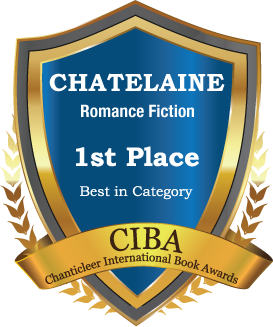 Congratulations to All!
T.K. Conklin – Threads of Passion
Jule Selbo – Find Me in Florence 
Gail Avery Halverson – The Skeptical Physick 
Michelle Cox – A Veil Removed
Heather Novak – Headlights, Dipsticks, & My Ex's Brother
Kari Bovee – Grace in the Wings
Joanne Jaytanie – Salvaging Truth, Hunters & Seekers
L.E. Rico – Mischief and Mayhem
HONORABLE MENTION: JP Kenna – A Terrible Freedom *
The Chatelaine Book Awards
2019 Grand Prize Winner is
The Skeptical Physick by Gail Avery Halverson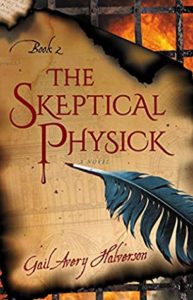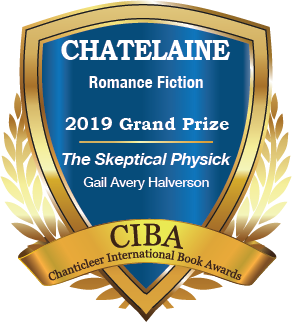 This is the digital badge for the 2018 Chatelaine Grand Prize Winner – The House at Ladywell by Nicola Slade.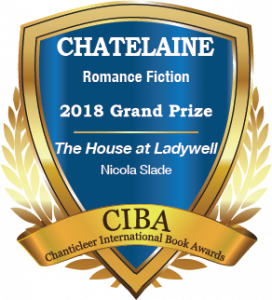 How to Enter the Chatelaine Book Awards?  September 30, 2020 is the last day to enter the 2020 Chatelaine Book Awards.
The 2020 Chatelaine Book Awards winners will be announced at CAC 21 on April 17, 2021.
Then we will accept submissions into the 2021 CHATELAINE Book Awards until September 30, 2021. 
A Note to ALL the WINNERS: The coveted CIBA Blue Ribbons will be mailed out starting in October. We will contact you with an email to verify your mailing address and other items. We thank you for your patience and understanding.
If you have any questions, please email info@ChantiReviews.com == we will try our best to reply in 3 or 4 business days.