Listen to or download this article: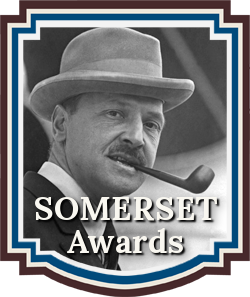 Congratulations to the First Place Category Winners and the Grand Prize Winner of the Somerset Book Awards for Contemporary and Literary Novels, a division of the 2019 CIBAs.
The CIBAs Search for the Best in the Somerset Book Awards!
Chanticleer Book Reviews is celebrating the best books featuring contemporary stories, literary themes, adventure, satire, humor, magic realism, or women and family themes. We love them all.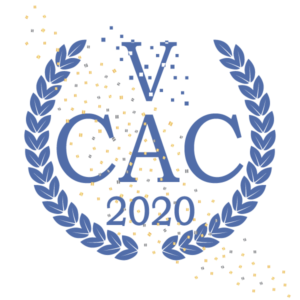 The 2019 Somerset Book Awards First Place Category Winners and the Somerset Grand Prize Winner were announced at the Virtual Chanticleer Authors Conference that was broadcast via ZOOM webinar the week of September 8-13, 2020 from the Hotel Bellwether in Bellingham, Washington.
Michelle Rene, author of Hour Glass, Previous Laramie Grand Prize Winner and Overall Best Book Award Winner in 2017 announced the 2019 Somerset Book Award Winners.
This is the OFFICIAL 2019 LIST of the Somerset Book Awards First Place Category Winners and the Somerset Grand Prize Winner.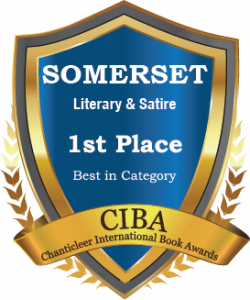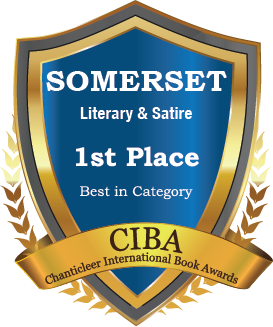 Congratulations to All!
Donna LeClair – The Proprietor of the Theatre of Life
Carl Roberts – The Trial of Connor Padget
Judith Kirscht – End of the Race
Patrick Finegan – Cooperative Lives
Santiago Xaman – After Olympus
Claire Fullerton – Little Tea
Maggie St. Claire – Martha
Jamie Zerndt – Jerkwater
R. Barber Anderson – The Sunken Forest, Where the Forest Came out of the Earth
HONORABLE MENTIONS:

Beth Burgmeyer – The Broken Road, ms
Bob Holt – Firebird, ms
The Somerset Book Awards
2019 Grand Prize Winner is a manuscript:
The Proprietor of Theatre Life by Donna LeClair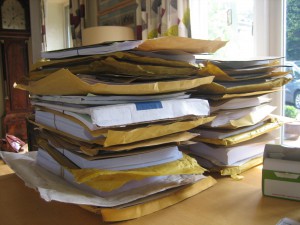 The Somerset Grand Prize for the 2019 Award Winner.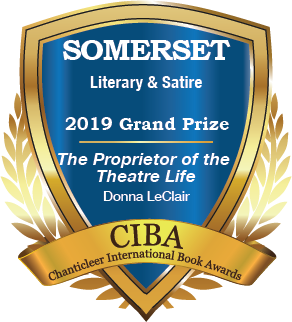 This is the original badge for the 2018 Somerset Grand Prize Winner – Hard Cider by Barbara A. Stark-Nemon.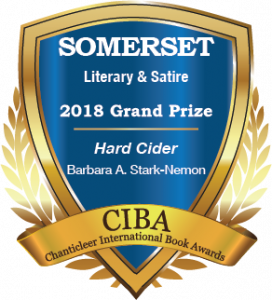 How to Enter the Somerset  Book Awards?
We are accepting submissions into the 2020 Somerset  Book Awards until  November 30, 2020. All submissions into this category after November 30, 2020, will automatically be entered into the 2021 Somerset Book Awards 
The 2020 Somerset Book Awards winners will be announced at CAC 21 on April 17, 2021.
A Note to ALL the WINNERS: The coveted CIBA Blue Ribbons will be mailed out starting in October. We will contact you with an email to verify your mailing address and other items. We thank you for your patience and understanding.
If you have any questions, please email info@ChantiReviews.com == we will try our best to reply in 3 or 4 business days.