Listen to or download this article: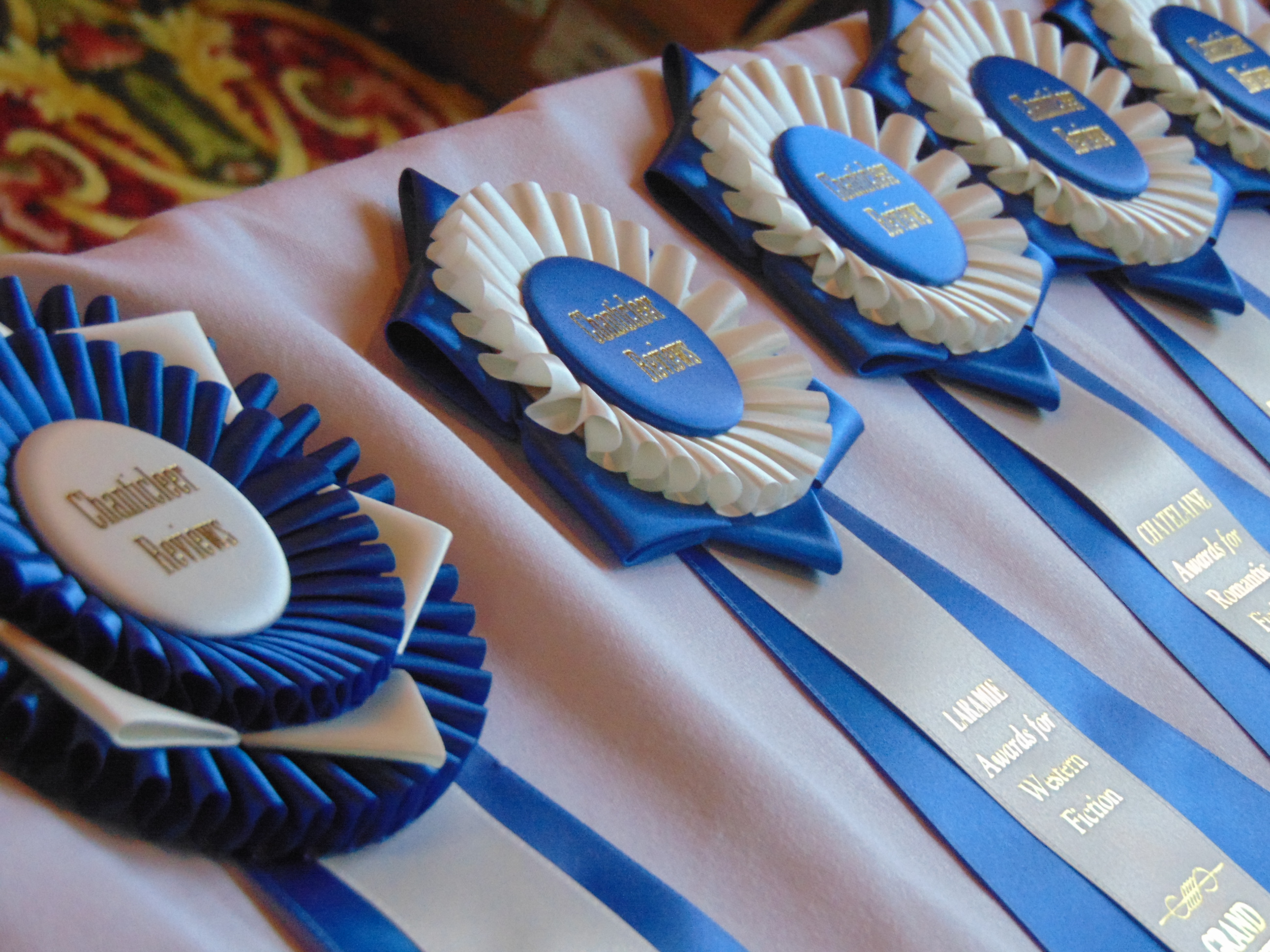 We are deeply honored and excited to announce the 2019 Winners of the Chanticleer International Book Awards (The CIBAs). The winners were recognized at the Virtual Chanticleer Authors Conference and Awards Ceremonies that were held on during VCAC September 8 – 13, 2020 by ZOOM webinars based at the luxurious Hotel Bellwether, Bellingham, Wash.
The 2020 Chanticleer Authors Conference and the 2019  Chanticleer Int'l Book Awards Banquet and Ceremony was originally scheduled for April 17 – 19, 2020. Each year, Chanticleerians from around the globe come together to celebrate and cheer each other on at the annual CIBA banquet and awards evening at the luxurious Hotel Bellwether that is situated on beautiful Bellingham Bay, Washington State.
However, because of the global coronavirus pandemic the conference was officially postponed on March 11, 2020. We had hoped to have our beloved and celebrated CIBA banquet and ceremony during the 2020  summer months perhaps even over Labor Day weekend. However, it became apparent in July, with the USA having  spikes in the coronavirus, that it would not be prudent to host a live in-person conference in 2020.
So, we pivoted. We held our first ever virtual Chanticleer Authors Conference in September known as VCAC20! The conference proper was six days, September 9 – 13, 2020 with  2019 CIBA 14 Fiction and 3 Non-Fiction Divisions Official Announcements were made each evening. Additionally to the six days of VCAC sessions, we also held four more days of workshops and master writing classes the week immediately following.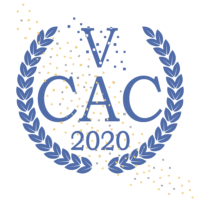 First of all, we want to thank all of the CIBA judges who read each and every entry and then comment, rate, and rank within each of the 17 CIBA Divisions. Without your labors of love for books, the Chanticleer International Book Awards would not exist. THANK YOU!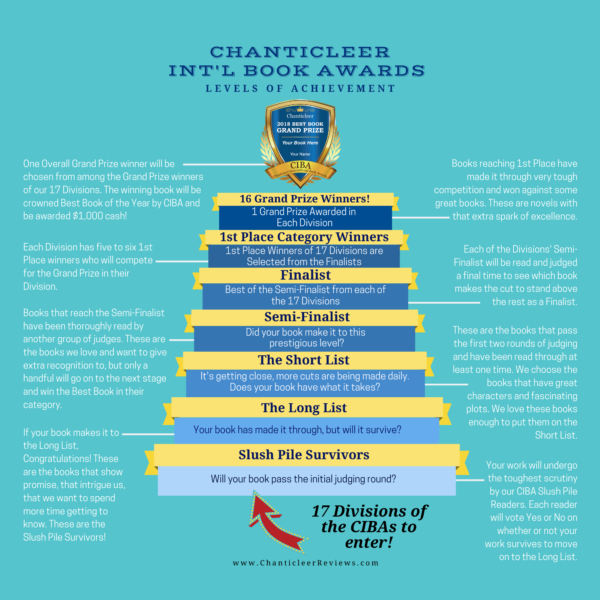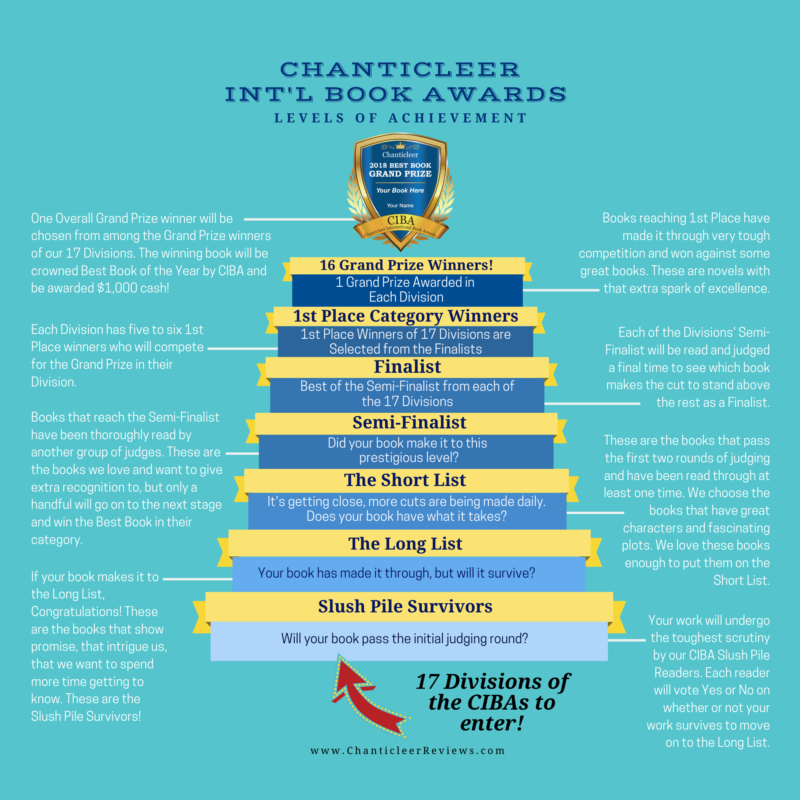 We want to thank all of the authors and publishers who participated in the 2019 Chanticleer International Book Awards (the CIBAs). Each year, we find the quality of the entries and the competitiveness of the division competitions increasing exponentially. We added a new level to the judging rounds in 2019—the premier Level of FINALIST per each CIBA Division. The CIBA judges wanted to add the Finalist Level of Achievement as a way to recognize and validate the entries that had outstanding merit but were not selected for the very few First Place Award positions within each genre division.
A Recap of the CIBA Selection Process
The 2019 CIBAs have 14 Fiction Divisions and 3 Non-fiction Divisions.
First Place Category award winners were selected for each one of the 17 divisions from an overall field of  titles that progressed to the Premier FINALIST Division Level from the Division Semi-Finalists positions from the Shortlists, the Long List, and the infamous beginning slush pile rounds.
One Grand Prize award winner was selected from the First Place Category Award Winners for each of the 17 CIBA divisions.
One Overall Grand Prize award winner was selected from the 17 divisions of Grand Prize Award Winners
All 2019 CIBA FINALISTS  were recognized with their respective division at the CIBA awards ceremony that was held each evening of VCAC20.
THANK YOU to VCAC20 SPONSORS and FRIENDS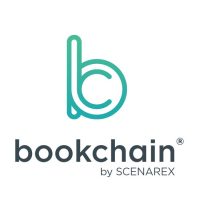 ---
We are honored to present the
2019 Chanticleer International Book Awards
Grand Prize Winners 
The 2019 CIBA Winners! 

---

The CYGNUS Book Awards for Science Fiction Novels
Grand Prize Winner is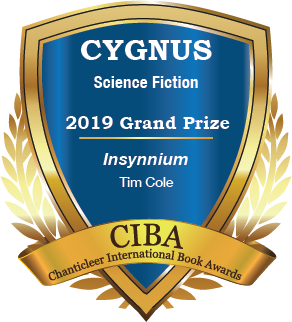 INSYNNIUM by Tim Cole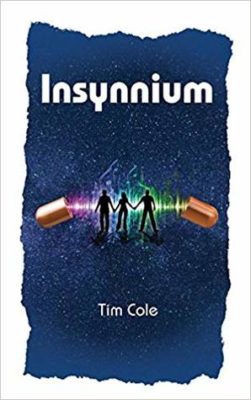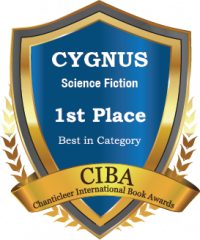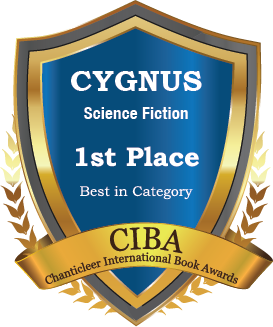 J. I. Rogers – The Korpes Agenda
Jacques St-Malo – Cognition
Shami Stovall –

 

Star Marque Rising   
Rey Clark

 

– Titan Code Series: Dawn of Genesis
 Paul Werner –

 

Mustang Bettie 
Robert M. Kerns –

 

It Ain't Over…
---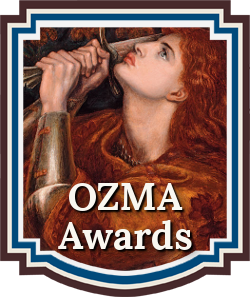 The OZMA Book Awards for Fantasy Fiction
Grand Prize Winner is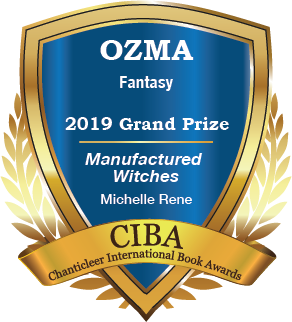 Manufactured Witches by Michelle Rene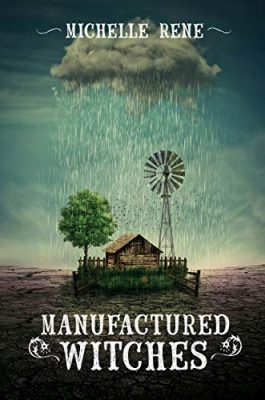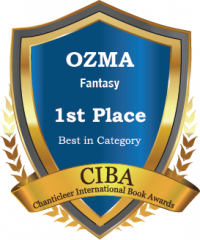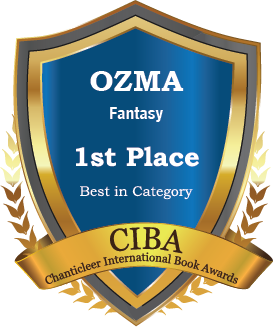 Elana A. Mugdan –

 

Dragon Blood 
Noah Lemelson – The Sightless City 
KC Cowan & Sara Cole –

 

The Hunt for Winter 
Scott Benting –

 

Search for the Armor of God  
Dan Zangari & Robert Zangari –

 

A Prince's Errand   
Tim Westover –

 

The Winter Sisters: A Novel
---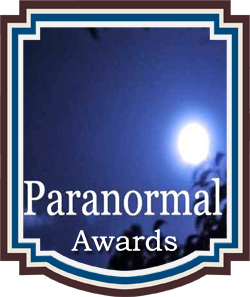 The Paranormal Book Awards for Supernatural Fiction
Grand Prize Winner is

ABIGAIL'S WINDOW by Susan Lynn Solomon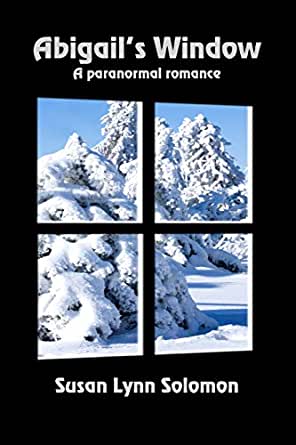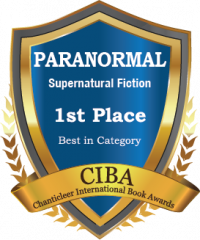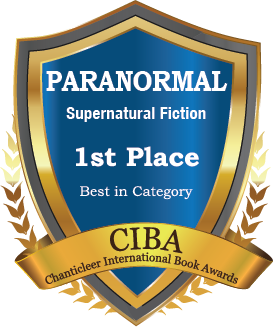 Ryan J. Lyons –

 

Drums and Dragons
Linda Watkins –

 

The Tao of the Viper
Kaylin McFarren –

 

High Flying
Palmer Pickering –

 

Moon Deeds
Jack Cullen –

 

Runes of Steel
Joy Ross Davis –

 

The Witch of Blacklion
D. J. Adamson –

 

At The Edge of No Return
---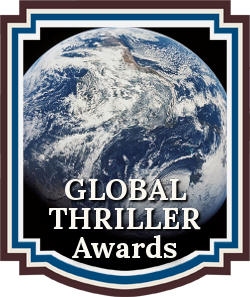 The GLOBAL THRILLER Book Awards for High Stakes Thrillers,
Lab Lit, 
and Suspense Novels
Grand Prize Winner is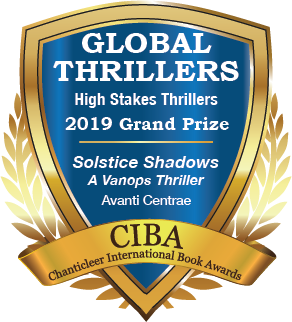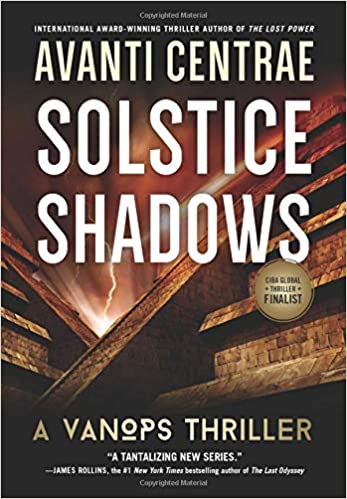 SOLSTICE SHADOWS: A VanOps Thriller
by Avanti Centrae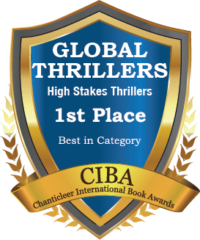 Randall Krzak for

 

Carnage in Singapore
Courtney Leigh Pahlke for

 

Life Force Preserve
Jett Ward for

 

Execute Order
Nicole Mabry for

 

Past This Point
Joanne Jaytanie for

 

Salvaging Truth: Hunters & Seekers
---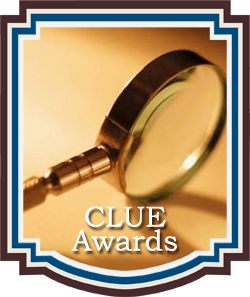 The CLUE Book Awards for Thrillers, Suspense, Legal, Detective, and Procedural Crime Novels
Grand Prize Winner is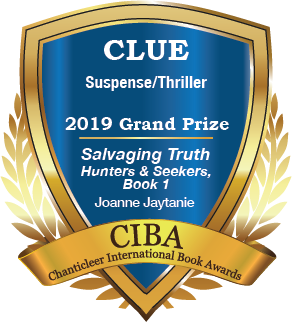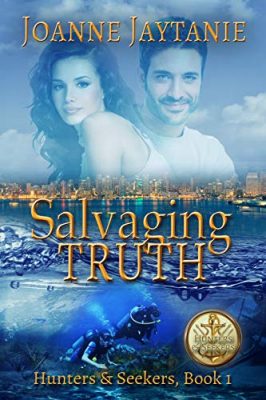 SALVAGING TRUTH by Joanne Jaytanie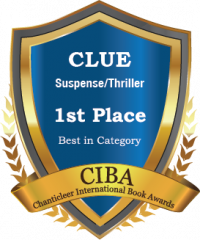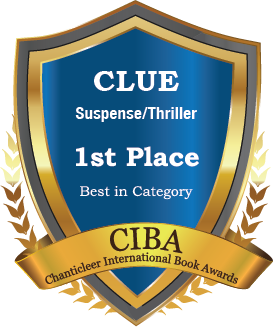 John W Feist for Blind Trust
Nancy Adair for RABYA     
Janet K. Shawgo for Legacy of Lies 
V. & D. Povall for Jackal in the Mirror
Marian Exall for A Splintered Step 
J.P. Kenna for Joel Emmanuel   
---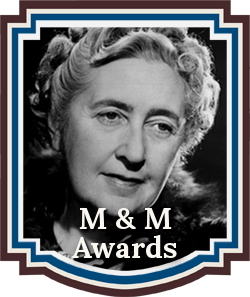 The M & M Book Awards for Mystery & Mayhem for
Cozy and Not-So-Cozy Mysteries
Grand Prize Winner is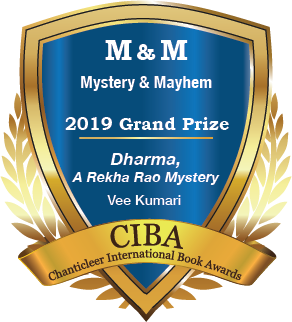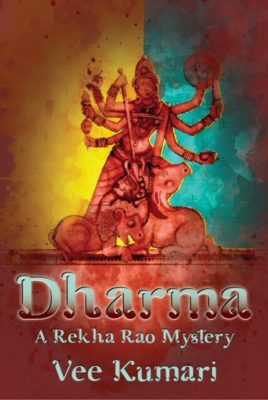 Dharma, A Rekha Rao Mystery by Vee Kumari 
Susan Lynn Solomon  for

 

Writing is Murder
Kari Bovee for

 

Girl with a Gun
Susan Z. Ritz for

 

A Dream to Die For
MJ O'Neill for

 

The Corpse Wore Stilettos
Henry G. Brinton for

 

City of Peace
M. J. Simms-Maddox for

 

Mystery in Harare
Liese Sherwood-Fabre for

 

The Adventure of the Murdered Midwife 
Michelle Cox for

 

A Veil Removed
---
Congratulations to ALL!
We will email each winner with more information about their prize packages and more information.
Be sure to FOLLOW and LIKE us Facebook and on Twitter @ChantiReviews
Please standby for our next posts that will honor:
Laramie Book Award Winners
Chaucer Book Award Winners
Goethe Book Award Winners
Little Peeps Book Award Winners
Gertrude Warner Book Award Winners
Dante Rossetti Book Award Winners
Chatelaine Book Award Winners
Somerset Book Award Winners
Journey Book Award Winners
Nellie Bly Book Award Winners
Instructional and Insight Book Award Winners
And the OVERALL GRAND PRIZE for the 2019 CIBAs!
We are now accepting entries into the 2020 and 2021 Chanticleer International Book Awards.
Click here for more information and submission deadlines: https://www.chantireviews.com/contests/
As always, if you have any questions, concerns, or suggestions, please email us at Chanticleer@ChantiReviews.com   We will try to respond within 3 business days.
Thank you for joining us in celebrating the 2019 CIBA Winners! – The Chanticleer Team