Listen to or download this article: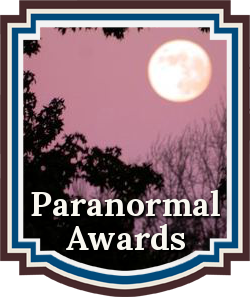 The PARANORMAL  Book Awards recognize emerging talent and outstanding works in the genre of  Paranormal and Supernatural Fiction. The Paranormal Book Awards is a genre division of the Chanticleer International Book Awards (The #CIBAs).
Chanticleer International Book Awards (the CIBAs) is looking for the best books featuring magic, the supernatural, weird otherworldly stories, superhumans (ex. Jessica Jones, Wonder Woman), magical beings & supernatural entities (ex. Harry Potter), vampires & werewolves (ex. Twilight), angels & demons, fairies & mythological beings, magical systems and elements. We will announce the 1st Place Category winners and Grand Prize Division Winners at the CIBAs Banquet and Ceremonies April 21-25th, 2021 at the luxurious Hotel Bellwether in Bellingham, Wash. at the 2021 Chanticleer Authors Conference–whether virtual, hybrid, or in-person.
The following fantasy fiction works have moved forward from the infamous Slush Pile to the Long List of the 2020 Paranormal Book Awards:
Christopher Leibig – Almost Damned
K.A. Banks – Seven Sisters Road
E. Alan Fleischauer – Just Die
Lydia Staggs – Azrael
Christine Mager Wevik – Borrowed Memories
Brooke Skipstone – Someone To Kiss My Scars
James Kirst – Magic Once Removed
Meg Evans – Enthrallment
Blaise Ramsay – Blood Law
Endy Wright – The Omicron Six
Claudia Herring – Shimmers of Truth
Kaylin McFarren – Soul Seeker
Joy Ross Davis – The Magnificent Celestine
Stephanie Alexander – Charleston Green
Lindy Ryan – Throw Me to the Wolves
Franklin Posner – Boston Betty
R.B. Woodstone – Chains of Time
Sheryl M. Frazer – When She Touches
Ryan Young – The Shepherd's Burden
David W. Thompson – 'Possum Stew
Carissa Andrews – Secret Legacy
Shane Boulware – Soulstealer
Neil Chase – Iron Dogs
S.K. Andrews – Bay of Darkness
Matt Tompkins – Odsburg
James Gish, Jr. – Snake Prayers
Randy Overbeck – Blood on the Chesapeake
TK Lawyer – Serenade
Nellie H. Steele – Shadows of the Past: A Shadow Slayers Story
Sarah Lampkin – To Dream is to Die (Dead Dreamer #1)
T. L. Augury – What's Brewing Now? (Witches Brew Series)
Which of these works will move forward in the judging rounds for the 2020 Paranormal Book Awards?
Good Luck to All!
Congratulations to Susan Lynn Solomon whose work Abigail's Window took home the Grand Prize for the 2019 Paranormal Book Awards.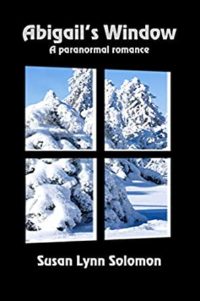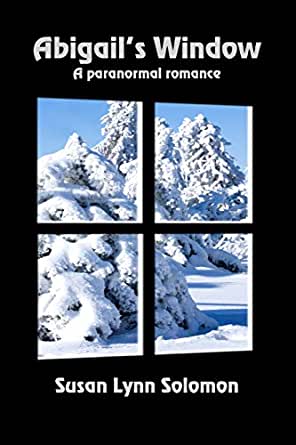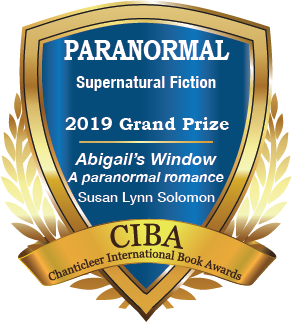 Here is the link to the 2019 Paranormal Book Award Winners!
Our next Chanticleer International Book Awards Ceremonies  will be held  April 21 – 25, 2021, for the 2020 CIBA winners. Enter your book or manuscript in a contest today!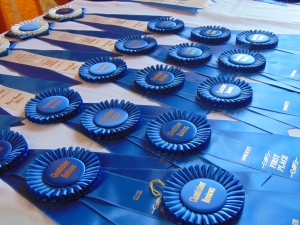 Don't Delay! Enter Today! 
 Enter your book or manuscript in a contest today!
We are now accepting entries into the 2021 Paranormal Book Awards, a division of the Chanticleer International Book Awards.
As always, please do not hesitate to contact us with any questions, concerns, or suggestions at info@ChantiReviews.com.