Unlock the Secrets of Successful Publishing at the Chanticleer Authors Conference
#CAC16 focuses on the business side of writing. Whether you are traditionally published or indie published, if you are an author, you need to know about the business of selling books, launching a book, and increasing readership.
The Books By the Bay Book Fair is also a tradition that brings in the general public and avid readers to meet new authors and reconnect with favorites.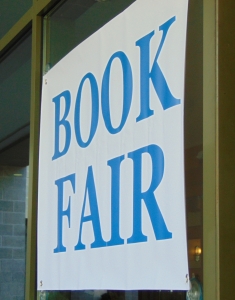 Attached to the conference is our glorious Chanticleer Awards Gala where all of our yearly writing contests wrap up with presentations of Grand Prizes and the choosing of the Overall Best Book. If you have not entered one of our contests, then you should!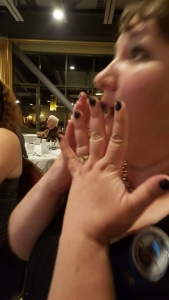 The conference takes place every year in beautiful Bellingham, WA. We enjoy a wonderful setting beside Bellingham Bay with most of our sessions and events happening at the Hotel Bellwether.

The conference is not only a great place to learn, but also well known for it's networking opportunities, and boisterous happy hours and cozy atmosphere. Chanticleer is well known for being like one big family.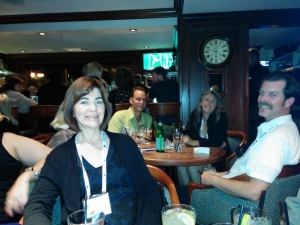 We would love to have you join the family and come to our "family reunion" aka Chanticleer Authors Conference, Awards Banquet, and Books by the Bay Book Fair!