Chanticleer Book Reviews is your author business center for the book promotion tools necessary to sell more books. We offer editorial book reviews, manuscript overviews, writing contests, an author conference, and book marketing opportunities.

The critical issues surrounding post-traumatic stress among America's wounded warriors is expanded here to include the challenges and concerns of military wives and families.
An entertaining and suspenseful cozy murder mystery--a perfect armchair get-away to the Big Island of Hawaii.
Marilyn Monroe, time travel, second chances-- all steeped in mid-Century Hollywood history, culture, and magic.
Weaves science, politics, and religion into a high-octane historical fiction thriller that spans 400 years.

The Chaucer Awards for pre-1750 historical fiction Short-list! 1st Place sub-genres are: Pre-Historical Fiction, Ancient Historical Fiction, World/International History (non-western culture historical fiction), Americas-Historical Fiction Pre-1950s, Dark Ages/Medieval, Renaissance, and Elizabethan/Tudor 1600's.

Read the TOP TEN TAKEAWAYS about the Independent Book Seller Trade Shows from Kiffer Brown.
September 30th Chanticleer Reviews hits the road to attend the first of our fall trade show line up, the Pacific Northwest Booksellers Association Fall Trade Show (PNBA) in Tacoma Washington. Booksellers, Exhibitors, Authors, Publicists, Librarians and more will be in attendance.
Book Clubs and Readers Special Offerings
Book Clubs and Readers find out about the latest book deals, book sales, author promotions and goodies, and news from Chanticleer Communty Authors in this special CBR news column just for you!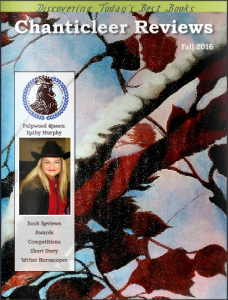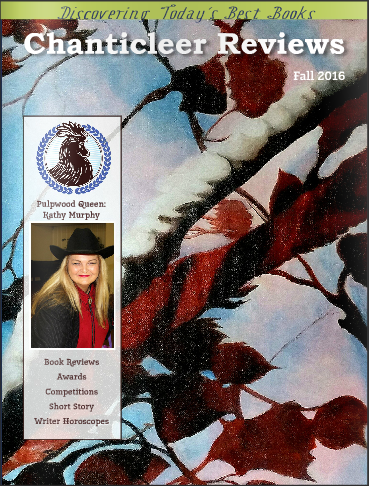 255 S Airport Blvd, South San Francisco, CA 94080

All Day

Nacogdoches, Texas