Chanticleer Book Reviews is your author business center for the book promotion tools necessary to sell more books. We offer editorial book reviews, manuscript overviews, writing contests, an author conference, and book marketing opportunities.

A fascinating compendium of all things butterfly that educates and illuminates with bright art, illustrations, literary gems, and references that "The health of the planet rests on the wings of the butterfly."
A stirring and powerful narrative of love and loss from a young girl who immigrates from India to the U.S.A.
A spooky and spoofy good time! A rollicking mashup of Vampire Secret Agents, Egyptian mummies, roller skates, and -- breadsticks.
An engaging and inspiring story ripe for anyone who dreams of a new life or is pondering if she has

The Chatelaine Awards for Romantic Fiction Writing Contests Finalists listing for 2016! Congratulations to those whose works made the short-list!

Book Marketing
Read the TOP TEN TAKEAWAYS about the Independent Book Seller Trade Shows from Kiffer Brown.
Author Conference News
Shari Stauch of Where Writers Win, upcoming CAC17 special guest presenter, answers our five questions about professional success.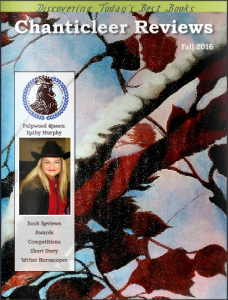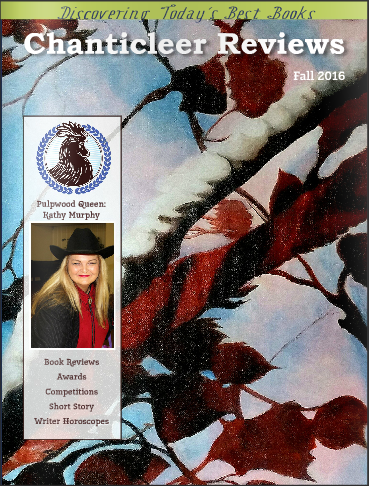 All Day

Nacogdoches, Texas
View All Events on Event Calendar
Book Clubs and Readers find out about the latest book deals, book sales, author promotions and goodies, and news from Chanticleer Communty Authors in this special CBR news column just for you!