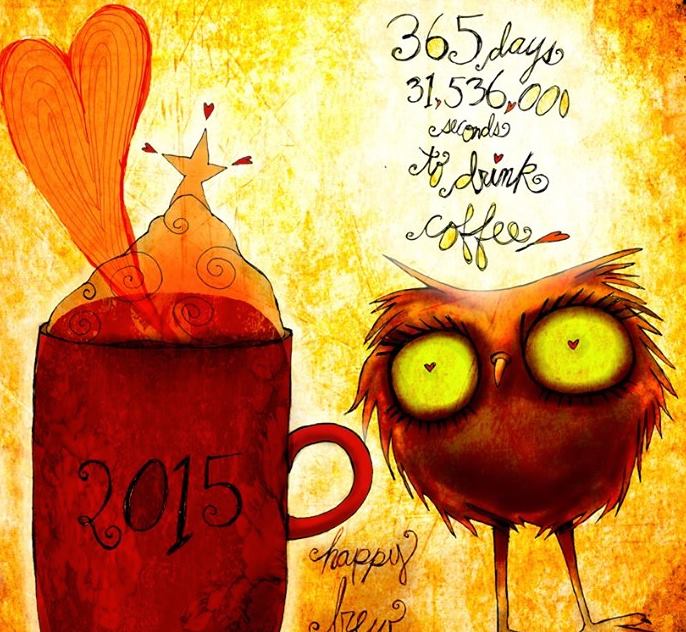 Authoring Is A Business and this is why Tom Wise Ph.D., project management consultant, advises authors to implement AGILE PROJECT MANAGEMENT METHODS to meet their publishing goals.
Recap of Three Steps to Using Your Writing Time More Effectively – Agile for Authors Article One
In the previous article, we discussed how to build a network to create a team. This requires relationships and understanding the skills and abilities of these people. Part One was setting the stage to prepare to work within a strong network of supporters. In this article, we are going to cover how to apply most effectively your network in your business.
Part 2. Authoring is a Business
Knowns
8,760 hours in a year.
Timelines and schedules are precious commodities. Each of us is given only twenty-four hours in the day and one hundred sixty-eight hours in a week. We only receive fifty-two of those weeks in a year filled with eight thousand seven hundred and sixty hours. We spend almost two thousand nine hundred of those hours in sleep and another one thousand hours commuting, shopping, and general time with family duties.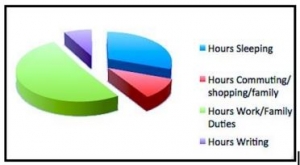 Hours In A Day Breakdown Of Activities
Note: Hours in the day are an estimate of an average person with a full-time job:
Working/Living/Education:  8 hrs a day
Sleeping: 8 hrs a day
Commuting/Eating/Chores/Grooming/Exercising/Family Duties/Community Participation (clubs, volunteering, reading) 6 hours
Writing???? 2 hours
For the knowledge worker, that leaves a mere forty-five hundred hours to split between the remaining activities such as leisure and love, eating and playing, housework and writing. If we are lucky or good, and manage to split our time perfectly, that provides the author seven hundred fifty hours, or two potential hours of precious time to write in a twenty-four hour period. Now, I don't know about you, but I rarely manage to focus for a full couple hours in a day, let alone seven hundred fifty hours straight.
Rework in authoring a novel or book is very costly in time, money, and confidence. The problem is often not the writing or the mechanics, but rather a process. A life-cycle may not be clear to us, but it does exist. Getting published historically took years to complete, but that has changed.
In the new millennium, some software experts developed a twelve-point manifesto for Agile principles to apply to writing novels. They discovered that a network of invested peers made their writing process more effective.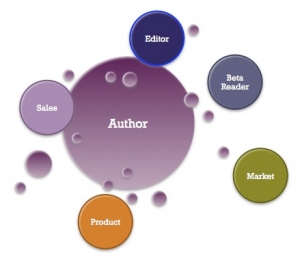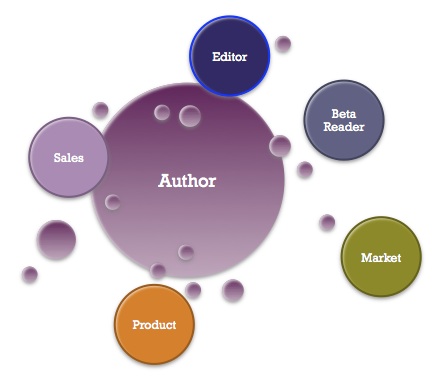 Realize, there is a difference between content writers and authors. Content Writing tends to be paid position or contracted. Authors, and especially Indie Authors, invest their time and money up front hoping for a return on work at the other end of the process. Authors hunker down, close themselves away, and work until they complete the manuscript. Then polish the work, send it off, and hold their breath, cross their fingers, hoping for someone to send a love letter of acceptance.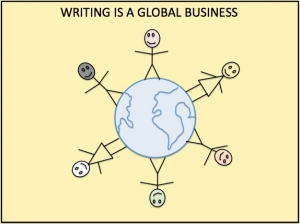 Top companies in the world understand the necessity of a more streamlined process. Hired consultants make billions of dollars teaching companies how to create processes for efficiency and economic savings. Experts measure, refine and reduce their product processes into effective work segments to complete the product. These techniques can be employed in your authoring efforts.
Some people have learned a family business, and others seem to instinctively know how to segment out their work and  organize others to get work done and goals met. For the rest of us, this can be a learned skill.
Agile Manifesto's Twelve Concepts
Agile authors have the ability to use the flexible methods. The idea, the method of agile, developed during the 1990's by software developers with the simple focus of targeting the desires of their customers before the work begins. It includes building a team focused on customer satisfaction, a team with shared mission and participation of quality experts, engineers, analysts, and business people. These software developers gathered at The Lodge at Snowbird Ski Resort in the Wasatch Mountains in Utah and developed what is now known as the Agile Manifesto.
The Agile Manifesto expresses twelve concepts of a well working team that can be applied to the business of authoring.
Customer satisfaction is priority
Welcome changes
Deliver working software frequently
Business and Development work together daily
Motivation, Environment, and trust are needed
Face-to-face is best
Working software is the measure
Maintain a constant pace
Technical excellence and good design
Simplicity – maximize work not done
Self-organizing teams
Regular retrospection and adjustment
A Shift in Paradigm –  A to Z no longer applies!
In segmenting work – A to Z no longer applies. Now, working on A to D, R to Z, and then E to H, is possible, getting feedback and input along the way, improving as the work progresses, to a thoroughly edited, refined product.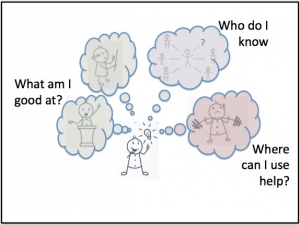 Consider what can be grouped, or segmented into independent units of work, and the need to include people with these skills in your team:
Division of responsibilities to make your group a team
Division of tasks into short phases of work (Sprints) characterized by division of tasks
Publishers
Cover design
Marketing
Bloggers – who and when
Social media
Beta readers
Developmental and line Editors – who and when
Identify who needs to work on what
Who needs what information – focus on that info with those people
Conferences and author signings
Teams and groups work differently. One of the key differences in the behaviors of teams is due to the separation of responsibilities. When an individual is assigned a unique task or given a goal, he/she can take on the leadership role when it comes to meeting the assigned objective.
When work is segmented into small chunks, called sprints, with a short duration and a clear goal, the team can move quickly to completion of a quality product. Prioritize small sprints of two to three weeks on a specific goal, and with the team members that are needed to complete that small chunk of work.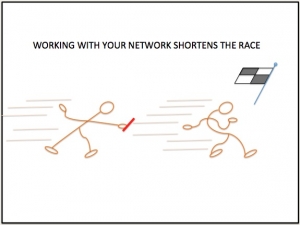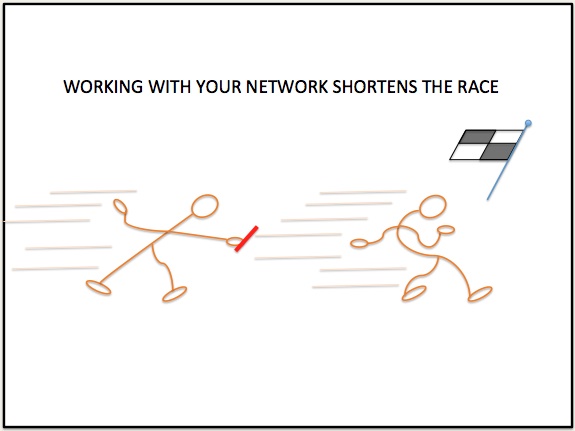 Short Sprints Win the Race
At the end of each sprint, take the time to discuss the past segment. Ask the team the hard questions. By continuous reassessment, your team will quickly become efficient at turning that crank and churning out quality work.
Frequent reassessment and adaptation
People – are they responsive to you and are you responsive to them, working well together.
Communication – are the tools and behaviors working?
Commitment – are you, and they dedicating the time and focus to getting work completed in the way and time agreed?
Time – are the estimates accurate? Is the time to meet convenient and sufficient to get the work done?
When the opportunity to write presents itself, an author must have options ready and prioritized. This requires the author to have a routine that enables them to move into the zone, one zone or another, quickly.
Creating that "zone" means understanding the priority, and what needs to be available that activates the muse. Identify the psychological triggers that engage your creative abilities.
Have a scent prepared that gets you in the mood to write (coffee? cinnamon? campfire smoke? brandy?)
Know the lighting that is needed to make you comfortable (candles? bright light? darkened writing cave?)
Identify the background sounds that move you (white noise? rain forest sounds? dance tunes? sultry Barry White?  Western music?)
Choose a setting (busy coffee shop? attic studio? kitchen table? favorite bookstore? local pub? closed office with the door closed?)
Choosing a time of day is ideal (first thing in the morning? late night after everyone goes to sleep? immediately after exercise?)
Have needed ideas listed. (Always jot down or record anything that you think might be useful for writing projects. Don't let these muse tidbits dissipate into the air.)
Choosing a specific time of day with no distractions is essential. If the author has a family, often this time is before the family awakens, or after the family retires for the night. Perhaps for you, it is after the children head out to school, or during your lunch break at work. Whatever time that is, set that time aside on your calendar and give it to yourself. Don't allow excuses to infringe on the task. Perhaps you can arrive to work early, or stay late on a preset schedule. This provides the family, or significant other, the ability to support your time to write.
Stage your work area
Be organized and have everything together (prepared)
Know the psychologically stimulating triggers that jog your muse

Diane Gabaldon's is lighting candles for her muse.
Robert Dugoni's is reading the Green Mile by Stephen King — again!
Moving from one role to another, both physically and mentally takes planning, skill, practice, and agility. As an author, if we have a team of people with unique skills and responsibilities, then your team can take a leadership role when necessary. This gives the author more opportunity to shift roles from writing text to editing, scheduling, and organizing for subjects such as cover designs, reviewing publishers, and marketing.
Parting Words
Allow yourself to have every benefit possible to make the transition to your creative self to take advantage of that precious time when it is just you and your story. 
NOTES from the Editor:
The fun picture above titled "What My Coffee Says to Me" is by Jennifer R. Cook, a creative graphic design consultant and illustrator. Ms. Cook has been graciously given Chanticleer Reviews permission to use this picture with Tom and Nancy Wise's AGILE for Authors series.  We absolutely love her artwork and graphic designs!
"What my Coffee says to Me" is a daily, illustrated series which began January 1, 2012 by Jennifer R. Cook a strategic graphic designer and illustrator creating for mental health awareness, please visit www.catsinthebag.com"
For more information on building an environment for Agile success read Agile Readiness; Four Spheres Of Lean And Agile Readiness by Thomas P Wise and Reuben Daniel. Available at Amazon, Barnes & Noble, and Gower Publishing, and anywhere books are sold.
Tom holds a Ph.D. in Organizational Management and teaches courses in project management and quality at Villanova University and DeSales University. He is currently developing curriculum at Eastern University based on his books: Agile Readiness and Trust In Virtual Teams.
Tom and Nancy are award winning authors. Their book, The Borealis Genome is the 2013 Dante Rossetti Grand Prize Winner and a 2014 Cygnus Award First In Category winner. Their books have won multiple awards including Finalist with the USA Best Book Awards and The International Book Awards.