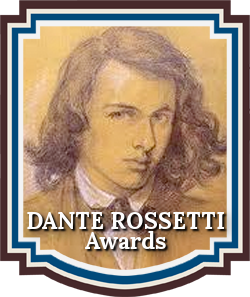 The Dante Rossetti Awards writing competition recognizes emerging new talent and outstanding works in the genre of  Young Adult & New Adult Fiction. The Dante Rossetti Awards is a division of the Chanticleer Awards International Writing Competitions.
We are pleased to announce the 2015 Dante Rossetti Awards Official First Place Category Winners. Good Luck to them as they compete for the 2015 Dante Rossetti Grand Prize Award.
Please note that we have split off the Tweens & Children's Chapter Books into the Gertrude Warner Awards for the 2016 awards. Make sure to enter your books in that category for next year!
Alix Nichols – What If It's Love

Kathe Maguire – The Harriet Club

Christopher Allen Poe – Dark Sight 

Danielle Burnette – The Spanish Club 

James Zerndt – The Cloud Seeders
Pamela Beason – Race with Danger
Nikki McCormack – The Girl and the Clockwork Cat
Manuscripts
Luke Evans – Hex 
Gail Selvig – O.W.L.S. and Other Creatures of the Night
Lis Anna-Langston for Tupelo Honey
More than $30,000 dollars in cash and prizes are awarded to Chanticleer International Blue Ribbon Awards Winners annually.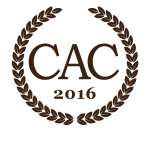 The Dante Rossetti First Place  Category award winners will compete for the Dante Rossetti Grand Prize Award for the 2015 Young Adult Novel. Grand Prize winners, blue ribbons, and prizes will be announced and awarded on April 30, 2016 at the Chanticleer Authors Conference and Awards Gala, Bellingham, Wash.
The First In Category award winners will receive an award package including a complimentary Chanticleer Book Review of the winning title, digital award badges, shelf talkers, book stickers, and more.
We are now accepting entries into the 2017 Dante Rossetti Awards. The deadline is February 28, 2017. Click here for more information or to enter.
Congratulations to those who made the Dante Rossetti Awards 2015 FINALISTS official listing.
More than $30,000 worth of cash and prizes will be awarded to the 2015 Chanticleer Novel Writing Competition winners! Ten genres to enter your novels and compete on an international level.
Who will take home the $1,000 purse this coming April at the Chanticleer Awards Gala and Banquet?