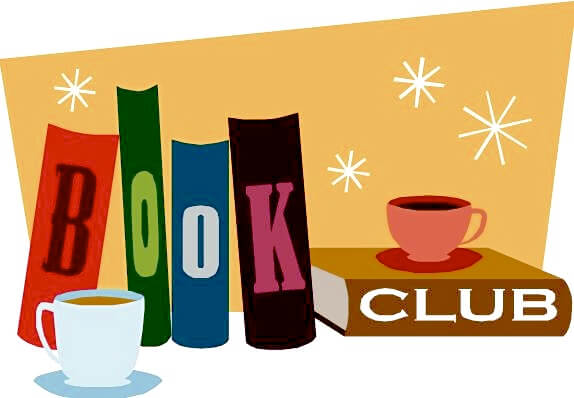 CEO of Where Writers Win, Shari Stauch, and Pulpwood Queens Book Club founder Kathy Murphy, will conduct a special session at the Chanticleer Conference, "Why Book Clubs Matter" – Here's some great info to get you ready!
LIVE Book Clubs: Are You Reaching These Critical Influencers?
IBook clubs can be a defining moment in any author's career. Fact is, the success of any book is accelerated if book clubs get hold of it and begin spreading the news. That's why we call them "influencers" and that's why book club listings are a key component of WWW's Winner Circle.
We encourage every author to develop a list of at least 10-12 thoughtful questions that relate to their book(s). Here's how to get going with your own set of book club questions, what to do with them once you have them, and how you can share book clubs you know about, too! My next article will share some special insights from Pulpwood Queen Kathy Murphy,

1. How to Write Your Book Club Questions
If you're unsure where to begin, here are a couple sites to get you started. PLEASE note, these are generic questions and we strongly suggest you use these as your "starter dough" to establish thoughtful reader discussion questions that pertain directly to your own work:
Here are a few of our authors with some fun book club questions that began with the starter dough above. Use them to inspire you:
2. Where to Post Your Book Club Questions
Your book club questions, book discussion guide, or whatever else you want to call it, should be listed in the back of your book. Whether or not that's possible, there are other places to share as well:
On your author website. Have a separate page/tab for your book club questions. We typically suggest that you paste them into the site, but also have a pdf of the questions, (perhaps nicely laid out with a graphic of your book's cover), that readers can easily download and print for their next meeting.
Share this page widely on your social media outlets. You might also put up a question a day or one a week over the course of time to create more following and even encourage online discussion of your book.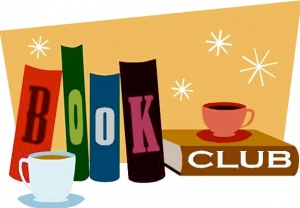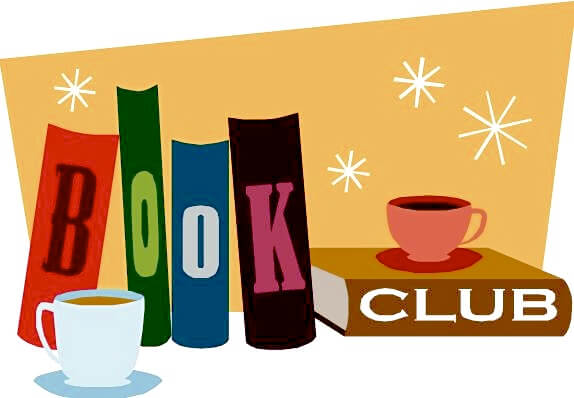 Include your questions when pitching reviewers or book clubs. Make sure you let reviewers, clubs and conferences you may be pitching know that you have discussion questions. You needn't list them out in each pitch, but do provide a link to where they can view and/or download your guide. One paid option we've seen ($200 and we don't have feedback yet as to its worth to authors) is ReadingGroupGuides.com – you can visit this link for more info: http://www.readinggroupguides.com/how-to-add-a-guide.
With your help, our vetted list of LIVE book clubs in the Winner Circle, now already over 300 live clubs and thousands of readers strong, will offer emerging authors the best chance to expose your work to thousands of new readers. And book clubs will have the opportunity to read new work in the genres of their choice, and maybe even influence who the next best-seller will be… That may be you!
A note from the Chanticleer Reviews Team:
Thank you, Shari Stauch, CEO of Where Writers Win, for sharing this useful information with the Chanticleer Community. We are looking forward to hearing more from you about reaching out to book clubs at CAC16! 
We would also like to mention that we have a special blog post just for connecting authors and readers on the homepage of the Chanticleer Reviews website. Be sure to check it out for the latest in specials and offerings just for readers!