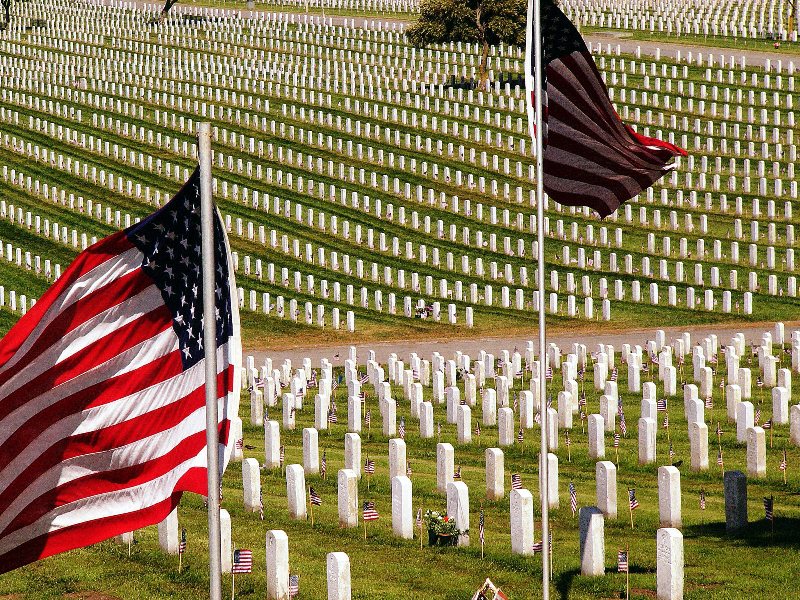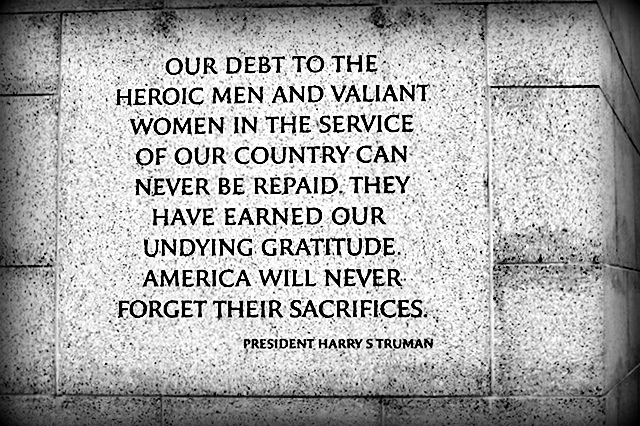 Memorial Day is a federal holiday in the United States in remembrance of the people who died while serving in the country's armed forces. It is observed the last Monday of May.
Originally, there were two different holidays celebrated by the North and the South to honor their Civil War dead in 1868. After World War One, the two holidays were combined to honor all Americans who died while in the military service.
Veterans Day, which honors all U.S. veterans, is celebrated annually on November 11th–the day that WWI officially ended. V-E Day (Victory in Europe), May 8th, 1945 is the date United States and Great Britain celebrated defeating the Nazi war machine.
We at Chanticleer Reviews are honored to present four excellent reads that exemplify the honor and courage of the men and women who serve in the U.S. military. For information about each book, please click on the link provided. 

Escape routes became instrumental as more and more Allied airmen were shot down in Nazi-occupied France. Getting these men back to English soil was more than just humanitarian aid; it was imperative to get these highly trained aviators back into the fight for freedom against the Nazi forces as quickly as possible. We learn that other escape routes had been infiltrated and collapsed due to Nazi-sympathizers.
Réanne Hemingway-Douglass has gathered this galvanizing collection of true-accounts, vividly portrayed historical details, and military tactics of these little known, but amazing, slices of WWII history.  Her adept writing reminds the reader of the human elements of war. Highly recommended.
[Reviewer's Note: This book includes:  a documented photo collection, a listing of the author's interviews and correspondence, a comprehensive bibliography, a glossary of WWII military terms, and pilot accounts of missions flown. ]

The often-unknown role of women in wartime as travel nurses and pilots, as well as the use of herbs for natural healing, adds interesting and relative historical content to the story. The WASP pilots and their active role in the war effort was particularly fascinating reflecting Shawgo's vigilance with her medical and military history research. 

After the prologue shows Pearl Harbor on December 7, 1941, establishing the World War II setting, the story begins on September 23, 1940 in New York.

Readers may find it interesting that Shawgo, along with being an award winning novelist, is also a travel nurse who goes where and when she is needed for national disasters.

"I went away to war one person and came back another, and in my wildest dreams would never have chosen to be the one who came back." – Christopher Oelerich

For those who suffer from PTSD, understanding that they are not alone and that they can help themselves is a huge step toward embracing a recovery program. Oelerich, as one who has experienced combat and traumatic events, wrote this book as a "How To" guide for combat soldiers, like himself, who suffer from PTSD.

Christopher Oelerich relates his own personal history, beginning from when he was drafted into the military during the Vietnam War, and continuing through his return to civilian life and his own rocky road to recovery.

A riveting portrayal of the lives of children whose parents serve in the armed forces. Being a teenager is hard enough, but adding the constant uprooting and moving from base to base adds its own unique challenges as well as rewards.

The story focuses around young Stephen, a "military brat"—a term that these children use to distinguish themselves from their civilian counterparts. Stephen finds himself uprooted once again from his most recent home in California and moved across the country to Quantico Bay, Virginia. His father is a Marine and relocating often has become a part of Stephen's life. However, becoming accustomed to something is not the same as liking it.

"How important it is for us to recognize and celebrate our heroes and she-roes!" – Maya Angelou

Remembering those who have served and made the ultimate sacrifice….