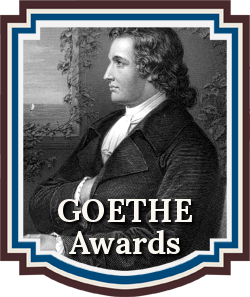 The GOETHE Writing Competition recognizes emerging new talent and outstanding works in the genre of  Historical Fiction post-1750s. The GOETHE Book Awards is a division of Chanticleer International Novel Writing Competitions.
More than $30,000.00 dollars worth of cash and prizes will be awarded to Chanticleer Book Reviews 2017 writing competition winners at the Chanticleer Authors Conference April 21st, 2018!
This is the Official announcement of the Authors and Titles of Works that have been SHORT-LISTED for the GOETHE 2017 Book Awards. These titles will now compete for the First In Category positions.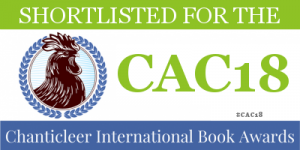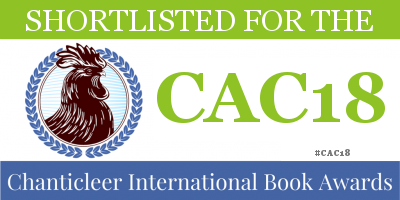 The GOETHE Awards FIRST IN CATEGORY sub-genres are Regency, 1700s/1800s, Turn of the 19th Century, 20th Century, World Wars and Other Wars, World/International History (non-western culture historical fiction pre-1750s), USA History, and 1830s – 1900s, Victorian Era.
Caren Umbarger – The Passion of Marta
Blaine Beveridge – A Bit of Candy in Hard Times
Peter Curtis – The Dragontail Buttonhole
Michelle Rene – Hour Glass
Paul A. Barra – Murder in there Charleston Cathedral
Ron Singerton – A Cherry Blossom in Winter
J.R. Collins – The Boy Who Danced With Rabbits
Joe Vitovec – Full Circle: A Refugee's Tale
Robert G. Makin – Dirt McGirtt
Elizabeth Crowens – A Pocketful of Lodestones, Book Two in the Time Traveler Professor series
Sean P. Mahoney – Fenian's Trace
Michelle Cox – A Ring of Truth
Peter Greene – Paladin's War
Michael Aloysius O'Reilly – Desertion
Jack Mayer – Before the Court of Heaven
Jessica Dainty – The Shape of the Atmosphere
Lucinda Brant – Deadly Peril: A Georgian Historical Mystery 
Helen Walsh Folsom – Kells, The Risin' of the Rebellion
Suzette Hollingsworth – Sherlock Holmes and the Chocolate Menace
L.L. Holt – Invictus
Kalen Vaughan Johnson – Robbing the Pillars
Nick K. Adams – Away at War: A Civil War Story of the Family Left Behind
Good Luck to all of the 2017 GOETHE Short-Listers as they compete for the First Place Category positions.
First In Category announcements will be made at the Awards Ceremony. The GOETHE Grand Prize Winner and First Place Category Winners will be announced at the April 21st,  2018 Chanticleer Writing Contests Annual Awards Gala, at the Chanticleer Authors Conference that will be held in Bellingham, Wash.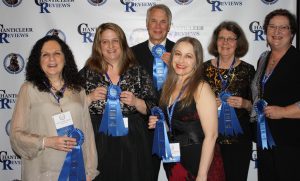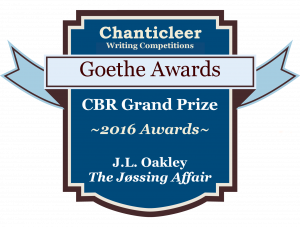 We are now accepting submissions into the 2018 Chaucer Awards and the Goethe Awards writing competitions for Historical Fiction. Please click here for more information.
To view the GOETHE Slushpile Survivors of the first judging rounds, please click here.