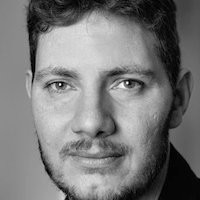 The Chanticleer Authors Conference has always been about the business side of being an author—fiction or non-fiction.
And this includes keeping authors up-to-date with the latest trends in the publishing industry.
And one of the most exciting trends since e-books is the growth in audiobooks and podcasts.
These two broadcasting channels can be utilized separately or interconnected for maximum effect to increase book sales.
This is what Forbes Magazine has to say about Audiobooks and Podcasts: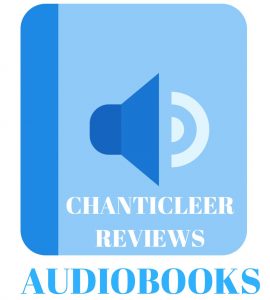 "Audiobooks are up 29.5% in net revenue over 2016 according to the Association of American Publishers and up 22.7% in unit sales over 2016 by the Audio Publishers Association's estimate."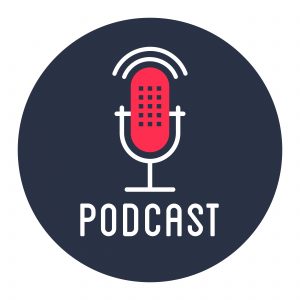 "Audio, in general, is doing well, as podcast revenues clocked in a $314 million, still small but up 86 percent from the year before, and massive companies like Apple are promoting their voice assistant tech integrations." 
Publishers Weekly says this:
"Audiobook Revenue Jumped 22.7% in 2018. Audiobooks continued their meteoric rise in 2017, a new report issued by the Audio Publishers Association found, with another year of double-digit growth for both audiobook sales and title output."
And this double-digit growth in audiobooks and podcasts is why we are excited that Chris Mottes, CEO of Hindenburg Systems, will present in-depth two-hour workshops and introductory sessions on how to create audiobooks and podcasts along with how they go hand-in-hand with each other.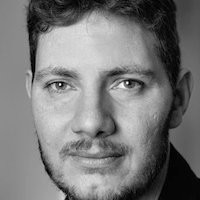 Chris Mottes has produced uncountable radio & TV productions, primarily documentaries,  including the Danish Broadcasting Corporation and Swedish Radio. Before joining Hindenburg Systems in 2010 as CEO, he has successfully founded several media companies along with independent production companies based out of London and  Stockholm. Hindenburg Systems is based out of Denmark but has a global reach. Click here to read about the organizations that use the Hindenburg Systems.
Creating Audiobooks and Podcasts have never been simpler.
Chris will teach these two-hour workshops at CAC19 on Friday, April 26 and Saturday, April 27th, 2019. 
Audiobook Creation Workshop– each attendee will receive a 6-month license to Audiobook Creator (HABC) upon completion of Chris' workshop. Seats are limited. Please reserve your spot today. 
Journalist Pro Workshop– each attendee will receive a 6-month license to Journalist Pro for Podcastersupon completion of Chris' workshop.

Seats are limited. Please reserve your spot today.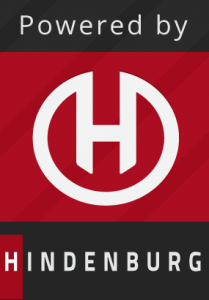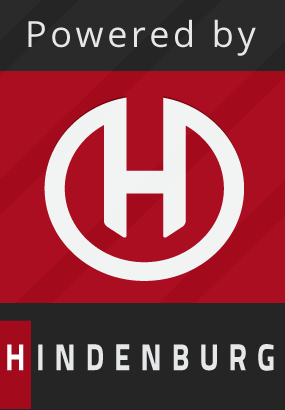 These workshops are included in the CAC19 registration package and do not require an extra fee. You can reserve your seat after registration when we contact you with more information.
Chris will also present sessions and participate on panels that will focus on audiobooks and podcasts.
He will also hold a KaffeeKlatsch session on Friday and  Saturday for an informal question and answer session.
Additionally,  attendees will have access to the online tutorial sessions and system updates post-conference.
CIBA Prize Packages
Hindenburg Systems is graciously sponsoring the 2019 Chanticleer International Book Awards by presenting Prize Packages to the First Place Award Winners, the Grand Prize Genre Division Winners, and the Overall 2018 Grand Prize Winner. Please click here for more information.