Listen to or download this article: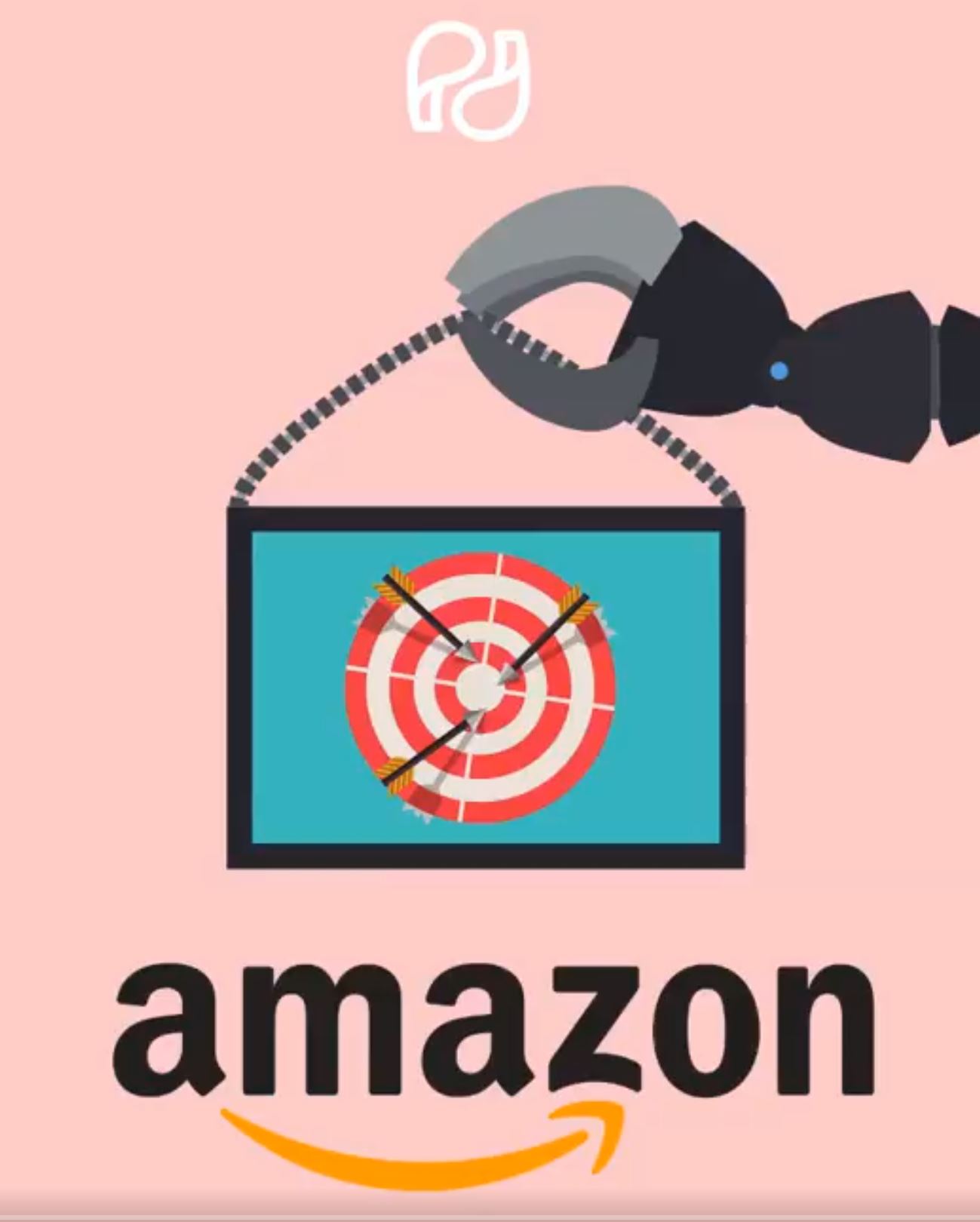 Finally, a tool that will amplify your marketing efforts on Amazon!
Amazon's Sponsored Products ads are among the most powerful marketing strategies for authors who sell ebooks on Amazon.
However,  the learning curve of how to use Amazon Sponsored Ads prevents many authors from ever taking advantage of this robust and proven advertising strategy.
What are Amazon Sponsored Product Ads and Why are They Important to Authors?
Amazon's Sponsored Products are cost-per-click ads for individual product listings that appear on product pages and search results throughout Amazon's website. If you've ever been browsing for a new book on Amazon, then you've seen Sponsored Products. They look like regular book product listings, but they have a little tag that says "Sponsored."
Can you see "Sponsored" in the copy and paste below? It is to the left of the blue arrow on the second book listing. In reality on Amazon, there is no blue arrow—just an unassuming Sponsored tag.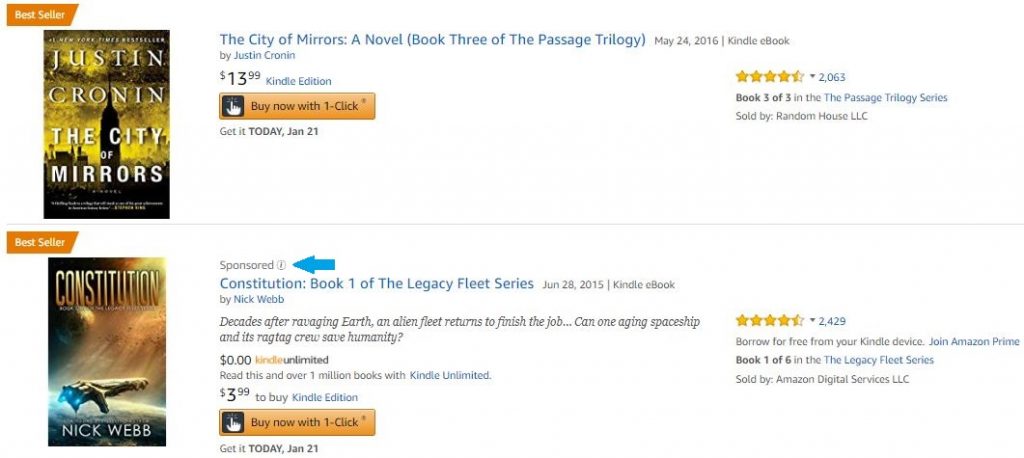 The great thing about Amazon Sponsored Products is that they directly target readers:
who are already fans of the genre that you are promoting
and who are actively looking for their next reads
OR Let's Say…
Someone is browsing for a new sci-fi book, so they type, "scifi space opera" into Amazon's search bar. Along with the search results, sponsored ebook listings (ads) will appear based on those search terms and related products.

Product Targeting
Instead of targeting keywords, you can also target specific products, such as best-selling and/or competing books in your genre. For example, if there's a great book out there that's similar to yours in terms of style and content, you can target your competitor's book in hopes of attracting their readers. Additional functions with this option include targeting specific categories and excluding certain products with negative product targeting.
With PublishDrive's Advance Targeting Tool,  authors now have more options and greater control over their campaigns. So do keep on reading and stay with me…
Another nifty point about Amazon Sponsored Products Ads is that the tool can be easy on your marketing budget. You only pay for clicks. You can budget how much you want to pay per click—so no surprises, and you can measure the results of your campaign along with insights on how to optimize performance by adjusting the AdWords that you select.
The bottom line:
You are only charged when your ad receives a click. This amount is deducted from your Amazon seller account.
How much are Amazon AdWords? 
Now that is the question, isn't it?
Amazon Sponsored Products operate on a cost-per-click, auction-based pricing model. You bid the maximum amount that you are willing to pay when a shopper clicks an ad for your product. The more competitive your bid is, the higher the chances that your ad will be displayed when it matches an Amazon shopper's search.
Adwords are determined by selecting keywords for the book that you want to promote on Amazon. Keywords are similar to Metadata. The more popular the keywords are the more expensive your AdWords will be and the more that you must bid to have them associated with your Sponsored Product ad.
And this is where PublishDrive's new tool will come in to play.
The PublishDrive team invested months of research into finding the best ways to simplify this tool for authors, and we are beyond excited to tell you that PublishDrive is the first self-publishing platform to integrate Amazon advertising for ebooks. Now authors can manage global ebook distribution and powerful advertising in a single platform.
SPECIAL OFFER: 
LIMITED TIME ONLY – Try it out during the BETA TESTING of the TOOL – Visit PublishDrive
Until the end of March 2019, beta-testing of this feature is available to all PublishDrive users who sell ebooks on Amazon. This means you can use the tool even if you distribute directly to Amazon rather than going through PublishDrive.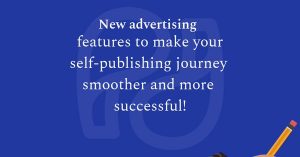 Publish Drive's revolutionary tool will help you to:
Refine your Amazon ad campaigns
Reduce costs associated with irrelevant ad clicks
Improve overall ad campaign performance
PublishDrive offers one of the most robust and flexible distribution networks in the publishing industry that includes Amazon, DangDang (China's Amazon), GooglePlay, Scribd, Tolino (Germany), Odilo (Spain), Bibliotheca (U.S. Libraries), Apple Books, and dozens more. PublishDrive's list continues to expand.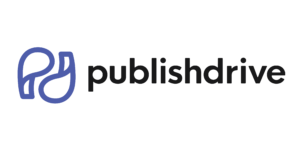 If you haven't heard of the award-winning international PublishDrive, you will. 
PublishDrive works with the New York Times and Amazon bestselling authors, niche indie publishers, and #seriousauthors. Read more about PublishDrive at  www.chantireviews.com/2019/02/28/publishdrive-an-international-and-technologically-innovative-publishing-platform/
PublishDrive will present sessions on their innovative and easy to use digital platform that distributes ebooks on a global reach by using the latest in technology at the 2019 Chanticleer Authors Conference.

Next Chanticleer articles:  Read about SAVANT, PublishDrive's proprietary artificial intelligence program that helps identify the most relevant keywords and target their associated bestselling books for optimal Amazon Sponsored Products Ads to help authors boost their book sales and optimize their AdWords campaigns.
Also, there will be a third article about the nitty-gritty of AdWords — like how much should you bid, what are the time projections for Amazon AdWords campaigns, and how does an author/publisher bring it all together to optimize book sales.
At the Chanticleer Authors Conference, we will delve more into detail about promoting on Amazon and other digital book platforms. Have you registered? Hurry!  Seats are limited!