Listen to or download this article: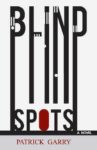 Publisher: Kenric Books (2015)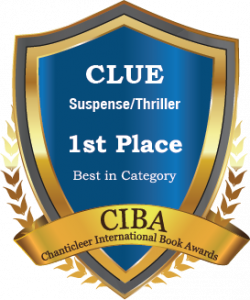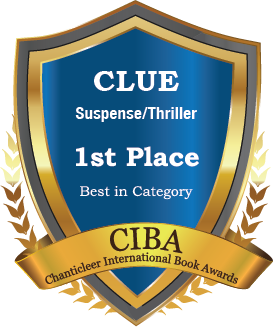 In a rundown Minneapolis neighborhood, a woman and her three children are shot to death by someone using an automatic weapon. The city is shocked. The police department goes on full alert.
It isn't long before the police discover the actual killer is a 12-year-old. The identity of the killer doesn't change the civic pressure on the police to come up with a suspect that could have put an automatic weapon in the hands of a child. An early suspect turned out to be Milo Krantz, a despised rent collector for the slum lord who owns the building where the killings occurred, a nasty piece of work with a criminal record.  Now it's up to police detective Gunther Mulvaney to build the case against Milo, but he soon discovers that there's not much of a case against him. Nevertheless, Milo is taken to court where the judge sets bail at $200,000 and is sent back to jail.
The judge is Donna Davis, a smart, glamorous attorney married to Steven Davis, the state's attorney general who is also a candidate for the U.S. Senate. But Donna and her marriage are not without complications. Coping with her husband's ongoing unfaithfulness, and she with a lover of her own, Donna nonetheless recognizes the value of her relationship to her husband and the necessity to keep all the pieces of her life together for both of their careers. With Steven's success, there might be a federal judgeship waiting for her.
The couple understands her handling of Milo Krantz will be heavily scrutinized in view of the prominence of the case and the possible impact on the future of the power couple's mutual careers.
Unexpectedly, Milo throws a bombshell into his case. He will not testify. He declares he is guilty and refuses to attend any further hearings. Police detective Gunther is blind-sided. He knows Milo is innocent but cannot understand why Milo is willing to destroy his life when justice would demand he be set free.
This is where Blind Spots finds its unique voice. It becomes the story of a chance meeting in a hospital where one of them is healing following a devastating car accident. Two people from different worlds to explore a pure love, a chance for each to become someone better than they were before they met and a closeness that heals both of them on multiple levels. But for reasons best left to reading the novel, it is both real and unreal, life-changing and yet impossible. It is temporary. It ends abruptly. It only reemerges when Milo is about to go on trial, with Shakespearean consequences on them both that no one could have foreseen.
This well-crafted, clear-eyed novel will make you wonder anew about the power of love, both good and bad, and ask you to consider what your heart, mind and, yes, ethics would have you do under similar circumstances. Blind Spots is a gem. Highly recommended.
Blind Spots by Patrick Garry won First Place in the 2015 CLUE Awards for suspense and thriller novels.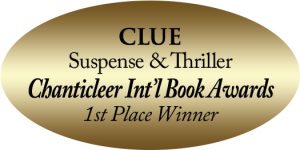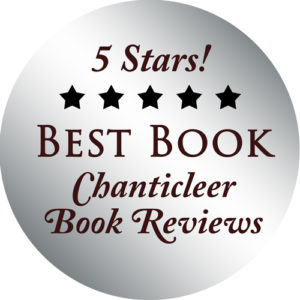 Blind Spots is available in paperback format. Please click here for more information.
Patrick Garry is a law professor with a Ph.D. in Constitutional History. He has written fifteen scholarly and popular audience books in the areas of law, history, politics, and religion. Those books have received numerous awards and have been featured in hundreds of media interviews, academic conferences, and book reviews. His general audience books alone have been the subject of dozens of radio and television news programs.
In addition to his works of nonfiction, he has also published eight highly acclaimed books of fiction. Garry's novels have not only been reviewed by hundreds of professional book reviewers, but they have also received more than 75 different literary awards.
Learn more about Patrick Garry here.