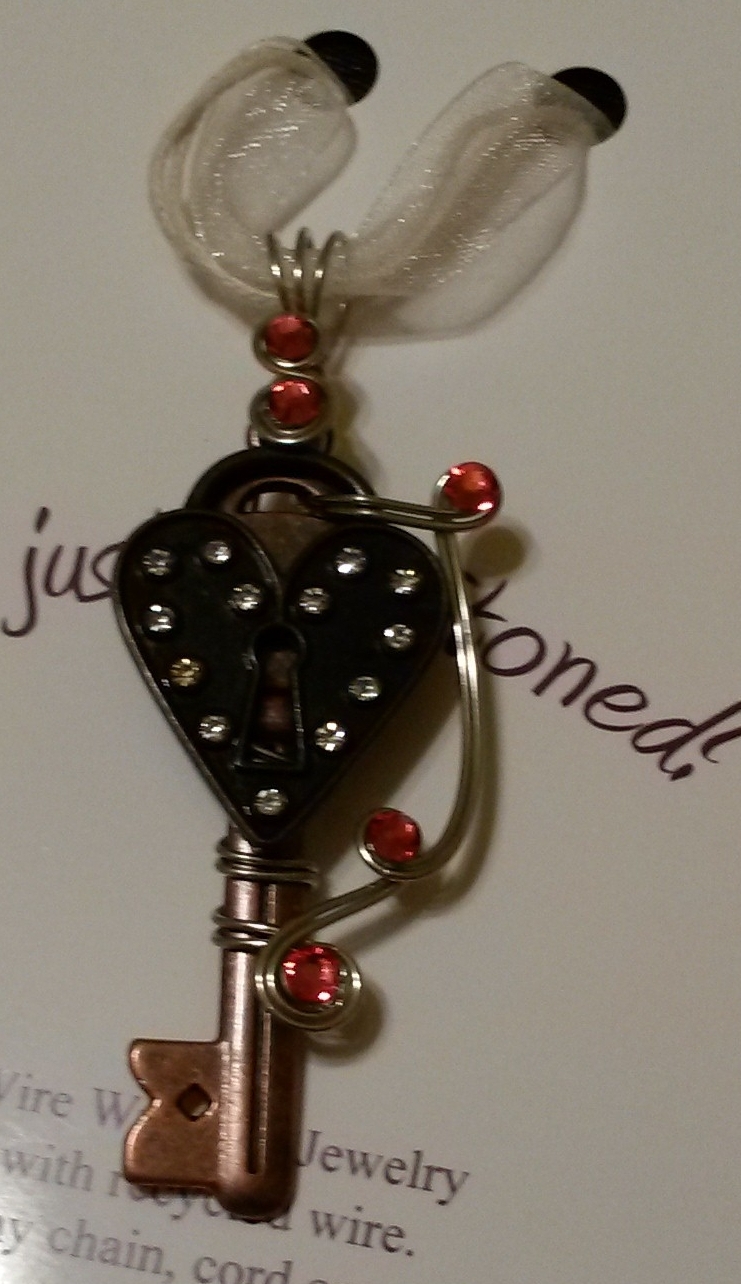 Lovers of Romance Fiction here is a
CBR

 

Reader's Special

just FOR YOU!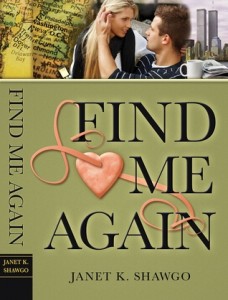 To have a chance at winning this Key Charm Necklace exclusively made for the Look For Me series, all you have to do is visit author Janet K. Shawgo's Look For Me Facebook page and LIKE it!
If you happen to be the person to click LIKE at the lucky number of times, you will win this handmade pendant from Stone Soup. It is valued at $20. Janet will mail it to you. There are no shipping or handling charges, unless it is mailed outside of North America.
The Lucky Number of LIKES has already been determined. All you have to do is leave a comment on Janet's LOOK FOR ME Facebook page telling her what YOUR LIKE number is or FB message her with the LIKE number. It's that easy!
We will post the LOOK FOR ME LUCKY WINNER's name here and number here.  To read the review of FIND ME AGAIN, please click here. To read the review of the award winning LOOK FOR ME, please click here.