Listen to or download this article: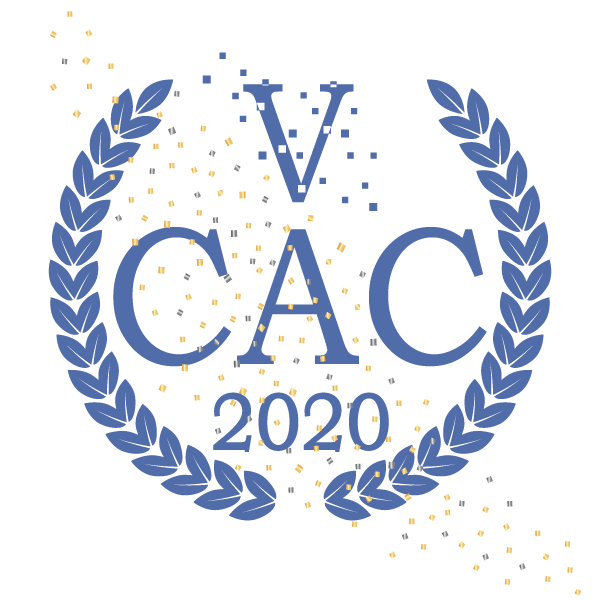 We did it!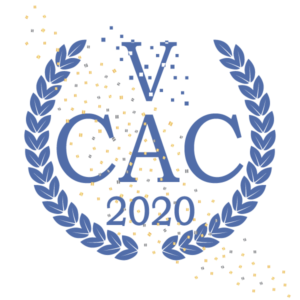 We held our first ever VIRTUAL:
Chanticleer Authors Conference
CIBA Ceremonies 
Workshops 
Master Writing Classes
Were the sessions Instructive? Enlightening? Entertaining? 
Here is what the attendees are saying: 
"Thank you again and again for a wonderful two weeks!
Tremendous range of content and presentation. I enjoyed everything and learned much that I can apply now." ~~
Judy Santamaria, author of Jetty Cat Palace Cafe
"Your workshops have been incredibly instructive, and I'm greatly looking forward to the next one with Donald Maass." ~~ John Middleton Simpson
"Thank you again for all your hard work on this year's conference. Truly you three are on the cutting edge and allowing us to all see into the future of publishing. And thank you for including such an excellent array of presentations – broad-based and informative on so many levels."  ~~Gail Noble-Sanderson, author of The Lavender Meuse Trilogy
"I'm writing to say how much I enjoyed the conference this year." ~~ John  W. Feist, author of Blind Trust
"Amazing job you did on presenting a VCAC!"  ~~JP Kenna, author of Joel Emmanuel
"Hi Kiffer,
Well, you guys did it! In my opinion, you pulled off a really good awards ceremony and I enjoyed attending by Zoom. I look forward to next year, in-person, fingers crossed."  ~~Tim Cole, science fiction author
"Hi Kiffer, I'm really enjoying my first (V)CAC! Thanx for a great conference! Very much appreciate all the work you and Sharon have done getting this conference and classes set up for everyone!" ~~Scott Benting, author of Search for the Armor of God
"How wonderful that the virtual conference was such a roaring success! You should be so very proud – and you are probably relieved as well! Thank you so much for all your hard work and making it wonderful for all the attendees!" ~~Alex Paul, author of the Middle-Grade series — Arkeen Freeth
"We had a blast at the Chanticleer Authors Conference—held in our living room…Since in-person conferences are on an indefinite hold, Chanticleer moved everything to Zoom and did a wonderful job at that…a good time was had by all. We missed the scenery and human connection, but were grateful Chanticleer was able to pull off such a great virtual conference. Hopefully, we can toast in person next year." ~~V & D Povall, authors of Jackal in the Mirror
And the love notes continue to come in! We are grateful and appreciative of each one! 
Were there any problems? 
Sandra L R from Australia: "Sorry All. That last message was from my cat running over my keyboard."
Mark S. M: "Sitting here over and over agreeing with so many points out loud. I think I might be annoying my wife."
What Made VCAC20 So AWESOME?
The presenters and attendees! 
And we all learned new ways of doing things—together! 
Learn from the Best! 
Below is a sampling of the sessions that we recorded and are available on the VIMEO video platform.
Many of you who attended VCAC have been able to rewatch some of your favorite sessions at your convenience that have been uploaded to VIMEO.
Now, we are making the videos available to those who did not register for VCAC. You can access these videos on VIMEO!
You can click here to see the sessions that have been uploaded. We upload new videos weekly! Scroll down to see the list.
Film and Entertainment Sessions
Book to Film Panel Discussion with Top Hollywood Producer Scott Steindorff, and Top International Best-selling authors Robert Dugoni and J.D. Barker. Both of whose novels have been optioned for film and TV. Moderated by Chris Leibig, Paranormal Grand Prize winner for his legal thriller/paranormal novel Almost Mortal.
Exploration of New and Revolutionary Ways of Storytelling including Delving into Immersive, Mixed Reality, and Digital Art

 –

Scott Steindorff, CEO of Stone Village Productions

Steindorff is well-known in the industry for acquiring and adapting literary properties, and delivering commercially successful and award-winning television series and films.

It Takes a Village to Make a Film – Authors, Actors, Screenwriters, Producers, & Directors a Discussionwith film producer Scott Steindorff, author & actress Tina Sloan, author Chris Humphreys, and Bellingham's own Talking to Crows film production company with Cassidy and Stacy Moderating the Panel.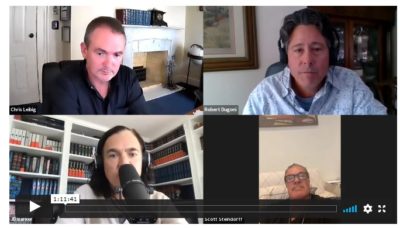 Writing Craft Sessions & Master Writing Classes
Robert Dugoni – Plotting the Opening: One Chance to Make A First Impression 
Chris Humphreys – Writing Fiction–Chris examines how to both fictionalize real characters and realize fictional ones. 
Donald Maass — Writing Craft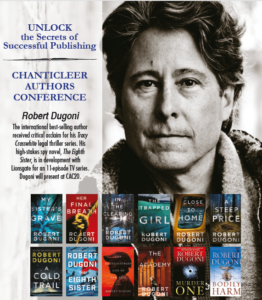 Marketing & Promotion & Distribution Sessions
A Multi-prong Approach to Book Marketing with Sean Dwyer – Non-Fiction, Michelle Cox – Historical Fiction, J.I. Rogers – Science Fiction, and Kiffer Brown 
How to Create Awesome Audiobooks on a Budget–C.C. Humphreys and Elana Mugdan along with Hindenburg Systems' expert Jonathan Hurley
Voice-Driven Technology and the Future of Publishing

 – 

Paul Cutsinger – Head of Amazon's Alexa Project
5 Reasons Why You Should Publish Your Epubs on  Bookchain –Simon-Pierre Marion
Bookbub and Book Discovery Services for Readers with Pamela Beason
Why Amazon Alexa Should Be Telling Your Story – Chatables founders Amy Stapleton and Wayne Richard
Don't be Left OUT and OFF the Airwaves – Intro to Podcasting with Hindenburg Systems' expert Anita Michalski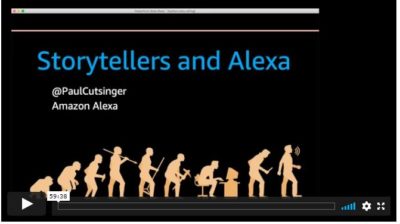 Technical Workshops with Hindenburg Systems
Audiobook Creationwith Jonathan Hurley, Hindenburg Systems
Podcast Editing, Broadcasting, Distributionwith Anita Michalski, Hindenburg Systems
IF you missed the Virtual Chanticleer Authors Conference, now is your chance to access the video recordings of the live sessions, workshops, and masterclasses.
Here is the link, where if you did not register for VCAC, you can look through the VOD (Videos on Demand) on VIMEO and purchase just the ones that are of interest OR the whole collection for $275 – a savings of approximately $300.
Remember, if you did register for VCAC20, your access to videos is included with registration. Contact DBeaumier@ChantiReviews.com if you haven't received your VCAC access codes for all VCAC registrants.
Please email Chanticleer@ChantiReviews.com if you have any questions or comments.
Each night of the six day virtual conference, we capped off the evening with the CIBA Awards Announcements.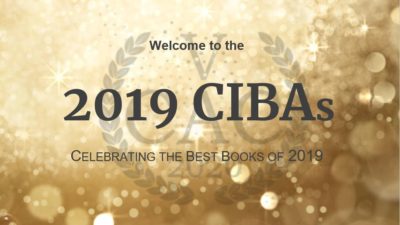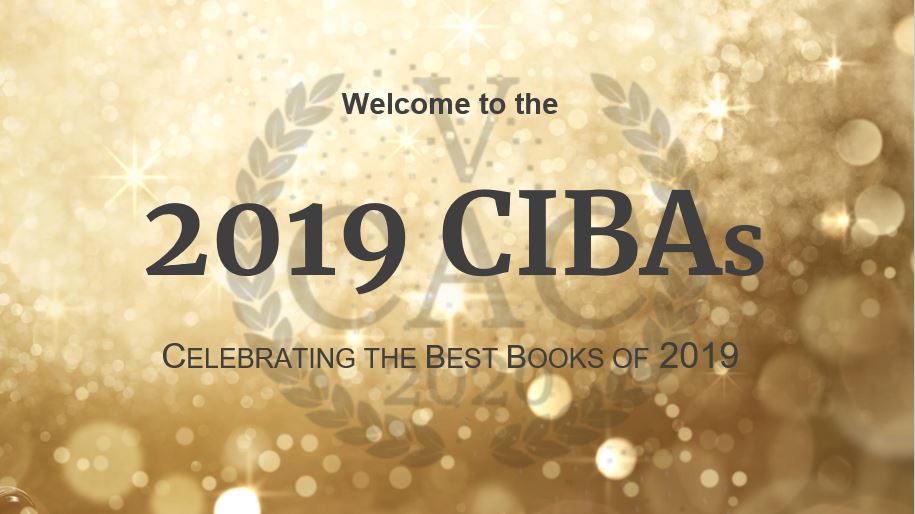 Here is a link to the original schedule for more information:  https://www.chantireviews.com/chanticleer-conference/chanticleer-authors-conference-schedule/
Click here to see the 2019 Chanticleer International Book Awards announcements!
Part One
Part Two
Part Three
And if you would like to watch the videos of VCAC20, they are uploaded to VIMEO and our available to watch on demand for a fee.  Just click on this link.