Listen to or download this article: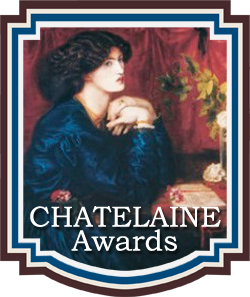 The CHATELAINE Book Awards recognize emerging new talent and outstanding works in the genre of  Romantic Fiction and Women's Fiction. The Chatelaine  Book Awards is a genre division of Chanticleer International Book Awards (The #CIBAs).
Chanticleer International Book Awards is looking for the best new books featuring romantic themes and adventures of the heart, historical love affairs, perhaps a little steamy romance, and stories that appeal especially to fans of affairs of the heart to compete in the Chatelaine Book Awards (the CIBAs). The Short Listers' works will compete for the Semi-Finalists positions. Semi-Finalists will be announced and recognized at the CAC21 banquet and ceremony. We will announce the 1st Place Category winners and Grand Prize Division Winners at the CIBAs Banquet and Ceremonies April 21-25th, 2021 at the luxurious Hotel Bellwether in Bellingham, Wash. at the 2021 Chanticleer Authors Conference–whether virtual, hybrid, or in-person.
These works have survived the infamous slush pile (all entries) and are now competing to advance to the Chatelaine 2020 Long List
Sara Stamey – Pause
Mike Owens – Bernie & Bertie (Serial Killers Need Love Too)
Linda Stewart Henley – Estelle: A Novel
Tabetha Waite – Behind a Moonlit Veil
Lindy Miller – The Magic Ingredient
Alexandrea Weis – The Christmas Spirit
Mary Ting – When the Wind Chimes
Linda Lee Graham – A Thimbleful of Honor
Betty Codd – Abigail
Patricia A. Williams – We'll Always Have Paris
Laura O'Hare – Frangipani Escape
F. E. Greene – Some Place Like Home
L.A. Liechty – Winter Mountain
Ramcy Diek – Eagles in Flight
Gayle Woodson – After Kilimanjaro
Rebekah N. Bryan – Jenna with the Red Pen
Michael Aloysius O'Reilly – Romeo and Juliet Are Alive and Well in California
Kelly Miller – Death Takes a Holiday at Pemberley
R.A.R. Clouston – Cry Savage Tears
James G. Skinner – When a Conscience Knocks
Eileen Charbonneau – Mercies of the Fallen
Tammy Mannersly – Drawn to Him
Beverly Allie – Where the Monarchs Dance
Elizabeth Crowens – Dear Mom, The Killer is Among Us
Bat Maxwell – The Color of Honey
Harper McDavid – Zapata
Carol VanDenHende – Goodbye, Orchid: To Love Her, He Had to Leave Her
Mona Sedrak – Gravity
Gail Noble-Sanderson – The Lavender Bees of Meuse
Lindsey Cowherd – My Texas Streak
Holly Brandon – Life in the Chastity Zone
Michelle Cox – A Child Lost
Ursula Sinclair & Kassanna – Defiant
Rachela Marie Lavita – Within the Stars
R. Harrington – Veronica
Betsy Dudak – Wanna Bet
Charlene Johnson – Homecoming, Sterling Wood Series, Book 1
Roxanne Kelly – If I Should Stay
M.M. Routson – Jealousy Burning
Tina Sloan – Chasing Cleopatra
Barb Warner Deane – The Whistle Stop Canteen
J M Liner – Big Easy Passion
Good luck to all! 
Which of these works will move forward in the judging rounds for the 2020 Chatelaine Book Awards for Romantic Fiction?
Congratulations to Gail Avery Halverson whose work The Skeptical Physick took home the Grand Prize for the 2019 Chatelaine Book Awards.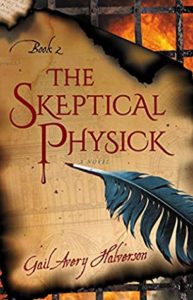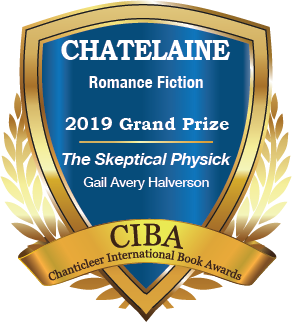 Here is the link to the 2019 Chatelaine Book Award Winners!
Our next Chanticleer International Book Awards Ceremonies  will be held  April 21 – 25, 2021, for the 2020 CIBA winners. Enter your book or manuscript in a contest today!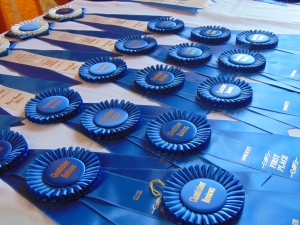 Don't Delay! Enter Today! 
 Enter your book or manuscript in a contest today!
We are now accepting entries into the 2021 Chatelaine Book Awards, a division of the Chanticleer International Book Awards.
As always, please do not hesitate to contact us with any questions, concerns, or suggestions at info@ChantiReviews.com.