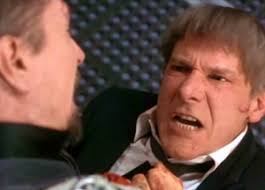 Scene:  President James Marshall (played by Harrison Ford) "Get off my plane!" —  Air Force One (the 1997 film).
Now just imagine…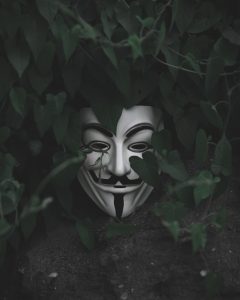 The President's motorcade is stopped by a mob dressed in black wearing Guy Fox masks. The leader jumps onto the limousine's hood and exposes an explosive-loaded torso with a pressure release in his hand. He starts counting down from five. From out of nowhere, Spiderman swoops down, shoots a web around the assailant's fist and takes him out. But now, the rest of the Guy Foxes reveal their explosive-ready torsos…
~~~
An international human trafficking consortium is meeting in Belguim and you get wind of it. It's your job to capture as many individuals as possible,  but you can't kill them because any one of them may know the whereabouts of a group of children taken from a school bus in Maine. Your six-year-old daughter was on that bus…
~~~
Welcome to the Global Thrillers Awards, a category of literature where life as we know it hangs in the balance – and when bad things happen, the fallout is global.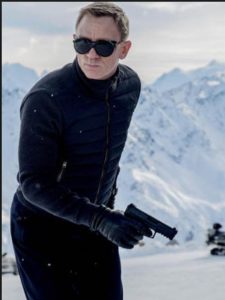 We're talking James Bond-worthy.
We're talking it's time to call in the X-Men and X-Women.
We're talking about Global Thrillers!
This is the category for Science Fiction that is set – or really could be set in our understanding of how things work. This is called "Lab Lit" in the industry. Even Star Wars and Star Trek are good examples because Global Thrillers covers Science Fiction and BIG Storytelling, EPIC Storytelling.
Here are what we are looking for: 
stories that rock us right out of our seats, where the suspense is so strong we cannot put the book down. Something that will have us saying these lines to our poor hungry families,  "Dinner? Are you crazy? The world is about to end in the next chapter!"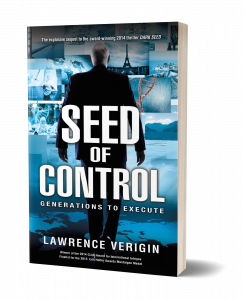 Thrill us. Chill us. Make us believers in your masterpiece or published novel. We read every single submission that is sent in and we relish in the good stuff.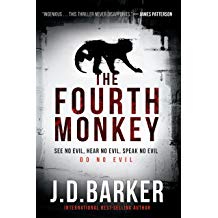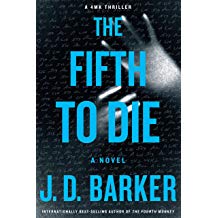 International Bestselling Thriller author J.D. Barker (aka Master of Suspense) to present at CAC19. 
Our Global Thriller Book Awards categories are:
Historic
Science Fiction
Dramatic
Action/Adventure
CyberTech
So, does your thriller have what it takes?
Find out by entering the GLOBAL THRILLER AWARDS because time is running out!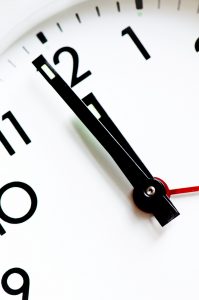 The deadline for submissions the  GLOBAL THRILLERS Book Awards  is
November 30, 2018.
---
We are honored to recognize the  Global Thrillers Book Awards Hall of Fame Grand Prize winners!

The Ariadne Connection by Sara Stamey took home the 2017 Grand Prize for the GLOBAL THRILLERs Book Awards.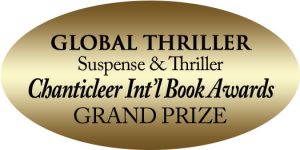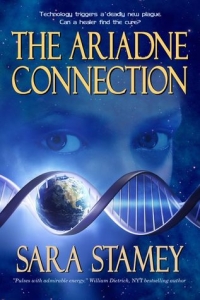 As radical climate swings, drought, famine, flood, and pestilence take on Biblical proportion, deep inside the earth's core, a violent shift of its geomagnetic poles – a shift paired with cataclysmic seismic activity commences. With planetary life headed for extinction, mankind reaches out to its "gods," both secular and non-secular, for salvation. At the same time whisperings on the NeuroLink claim that there is a savior among them—Saint Ariadne.
---
Because the GLOBAL THRILLER Awards is a new division in the CIBAs, we also recognize the following kicking novels that won their category in the 2017 Global Thrillers Awards: 
The Han Agent

 by Amy Rogers

What They Don't Know

 by K.V. Scruggs

Stormfront

 

by James Tacy Cozad

Seed of Control

 by Lawrence Verigin

The Kafir Project

 by Lee Burvine
---
Here are some winners that came before: 
From the 2016 CLUE Awards:
---
From the 2015 CLUE Awards:
We also had Cybertech Thrillers and Political Thrillers such as John Trudel's Raven's Resurrection and the Raven's Series.
Now you know why we had to add the GLOBAL THRILLERS division to the Chanticleer International Book Awards (The CIBAs).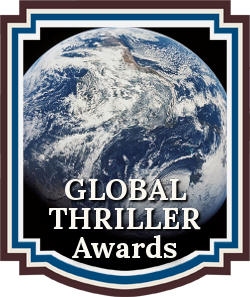 The Global Thriller Awards ~ Thriller and Lab Lit Fiction Novel Writing Contest ~2018
The search for 2018's best Thriller & Suspense Fiction Books
Deadline November 30, 2018
Chanticleer Book Reviews is looking for the best books featuring suspense, thrilling stories that put the balance of world power or that will end the world as we know it. We include with Global Thrillers the Lab Lit genre. Lab Lit is when Fiction Meets Real Science and Research or stories that are based on real science and research up to a certain "what if" point.
Examples from www.LabLit.com:
Enigma

 

by Robert Harris; A brilliant mathematician struggles to crack German codes in the second world war. Historical Fiction
The Highest Tide

 

by Jim Lynch; A budding marine biologist has an unforgettable summer.
Arrowsmith

 

by Sinclair Lewis; A scientist/medic leans the hard way that pure research is nobler – and cures plague in the process.
GLOBAL Thriller examples:
Best examples of these are James Bond books, X-Men, Tom Clancy novels, and Star Wars/Star Trek where humankind is at stake or the planet is doomed.
(For light-hearted, cozy, or classic Mystery and Suspense entries see our Mystery & Mayhem Awards and for Thriller/Suspense/Hardboiled-Detective series, please see the CLUE Awards)
Tick Tock…