Listen to or download this article: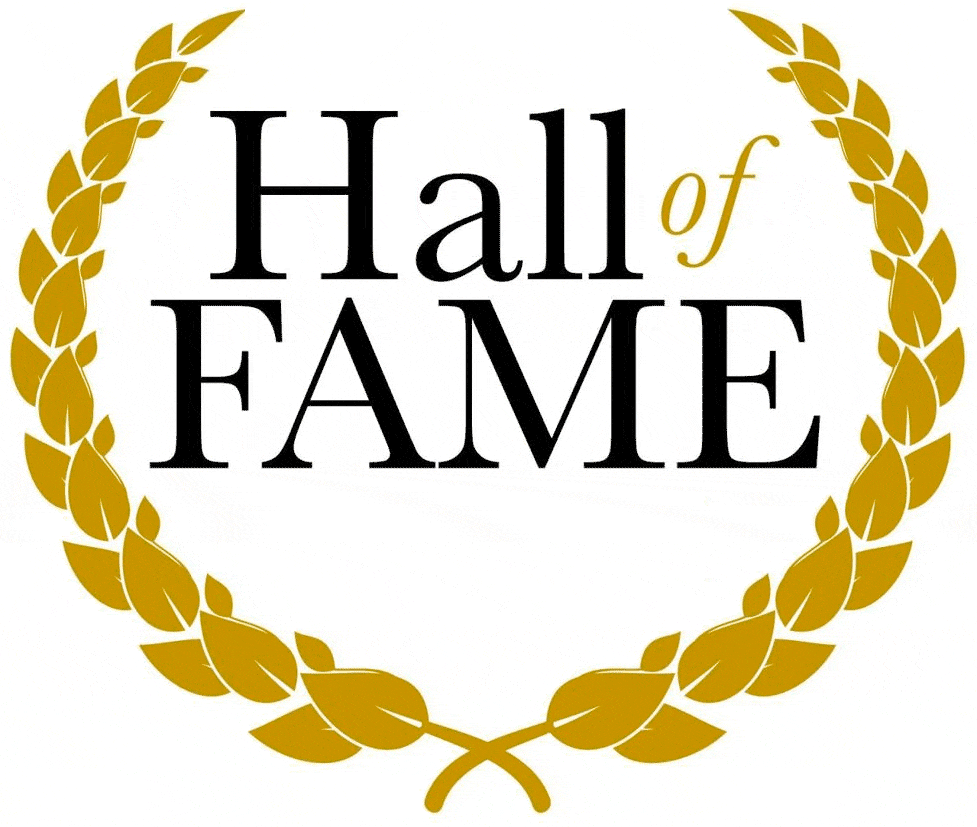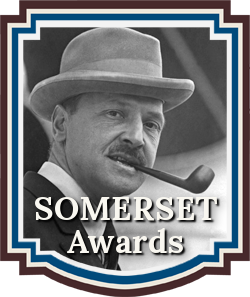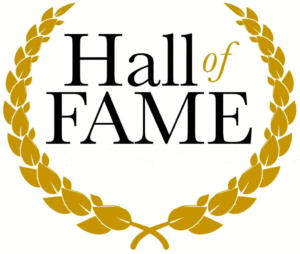 ---
The 2019 Grand Prize Winner of Somerset Awards is
Donna LeClair for The PROPRIETOR of the THEATRE of LIFE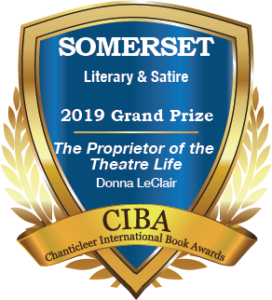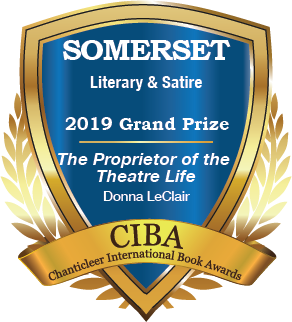 A MANUSCRIPT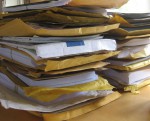 This is no ordinary book and the word "extraordinary" can't begin to do it justice. It's a gift for anyone fortunate enough to read it and libraries around the globe should add it to their collections. It should be available to everyone. Emma is a highly sympathetic character, an everywoman, in need of answers. The reader learns as much as she does about individual and universal struggles on earth, the lessons to be gleaned from suffering, and the value of sharing our stories. ~ Carrie M., Chanticleer Editorial Team
The 2019 Somerset First in Category Winners are: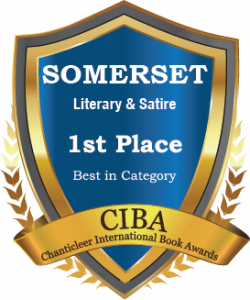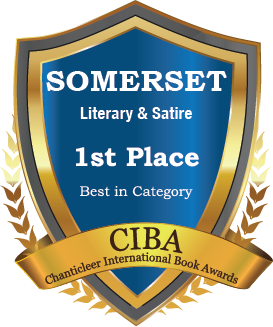 Carl Roberts

 

for

 

The Trial of Connor

 

Padget
Judith Kirscht for

 

End of the Race
Patrick Finegan for

 

Cooperative Lives
Santiago Xaman  for

 

After Olympus
Claire Fullerton for

 

Little Tea
Maggie St. Claire for

 

Martha
Jamie Zerndt for

 

 

Jerkwater
R. Barber Anderson for

 

 

The Sunken Forest, Where the Forest Came out of the Earth
Here is a listing of the Somerset Book Awards Hall of Fame Grand Prize winners!

Hard Cider by a novel by Barbara A. Stark-Nemon
Stay at home mom turns entrepreneur, but without her husband's support, and continunually needing to manage her three adult sons, Abbie Rose Stone's dream of producing her own craft hard apple cider faces a world of adversity in Barbara A. Stark-Nemon's Hard Cider.
---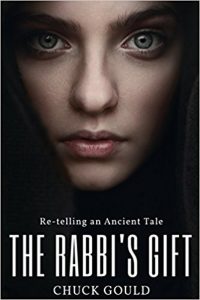 The Rabbi's Gift by Chuck Gould
Babylonian astrology and Jewish mysticism combine with Roman history to create a timeless story of passion and fate in Chuck Gould's The Rabbi's Gift.  Babylonian astrology and Jewish mysticism combine with Roman history to create a timeless story of passion and fate in Chuck Gould's The Rabbi's Gift.
---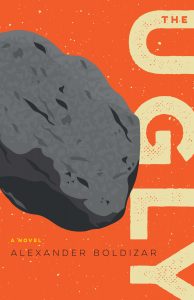 The Ugly by Alexander Boldizar 
Words thrown as hard as boulders are easy to catch – if you've had practice. Just ask our hero, Muzhduk the Ugli the Fourth…In the great tradition of existentialism, Boldizar brings us a book that is hard to classify. It has aspects of the existential with a fair amount of satirical wordplay and a bit of theater of the absurd thrown in.
---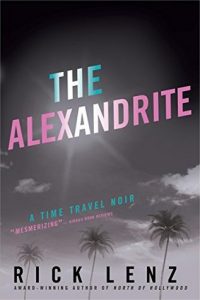 The Alexandrite by Rick Lenz
Marilyn Monroe, time travel, second chances – all steeped in mid-Century Hollywood history, culture, and magic.
---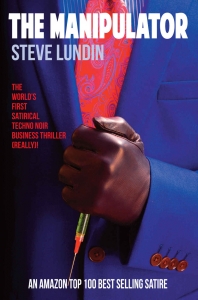 The Manipulator by Steve Lundin
With a fast-paced storyline and a rich cast of characters, this award-winning winning novel offers a uniquely hilarious, but scary, perspective on the how the businesses of public relations and marketing can take technology to its precipice to take advantage of a media addicted public.
---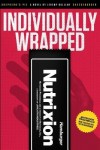 Individually Wrapped by Jeremy Bullian
Individually Wrapped tells us the bizarre tale of Sam Gregory's descent over the condensed course of a couple of days. Set in a 21st-century futuristic city, technology has permeated every aspect of the city dwellers' lives… Self-delusion is an interesting state of mind because everyone can see it except yourself, as it propels you ever deeper into oblivion, where not even technology can save you.
---
We would be amiss by not featuring and recognizing Judith Kirscht, our very own Pacific Northwest Somerset inspired author. Judith specializes in family sagas and societal issues.
Judith was born and educated in  Chicago during the Great Depression and then WWII. She taught school during the upheavals of the Vietnam protests and the Civil Rights movement. Later in life, she found herself in California, divorced and with two daughters. Judith taught creative writing at universities of very different cultures: University of Michigan and U of California, Santa Monica. Her novels continuously are awarded CIBA First Place Category ribbons for the Somerset Book Awards for Literary and Contemporary Fiction.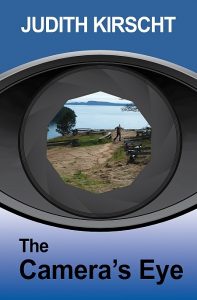 The Camera's Eye  by  Judith Kirscht
In a world where too many rocks are thrown at those who represent anything other than the norm in middle-class white America, two friends decide to take matters into their own hands and stand up to the hatred with which they are targeted in order to save their home and ultimately their lives.
Hawkins Lane by Judith Kirscht
Hawkins Lane is excellent and, ultimately, a redemptive story about the heart-wrenching tragedies a family can survive, and about the healing powers of nature and friendship. The characters and the story will linger long after the last page is read and you will be captivated from the first page.
HOW DO YOU HAVE YOUR BOOKS RECOGNIZED? Submit them to the Chanticleer International Book Awards –

Click here for more information about The CIBAs! 
The last day to submit your work is November 30, 2020. We invite you to join us, to tell us your stories, and to find out who will take home the prize at
CAC
21 in April
.
 As our deadline draws near, don't miss this opportunity to earn the distinction your literary novel deserves!  Enter today!
The winners will be announced at the CIBA  Awards Ceremony on April 19, 2021, that will take place during the 2021 Chanticleer Authors Conference. All Semi-Finalists and Finalists will be recognized. The first place winners will be recognized and receive their custom ribbon, and then we will see who among them will take home the Grand Prize. It's an exciting evening of networking and celebration! 
First Place category winners and Grand Prize winners will each receive an awards package. Whose works will be chosen? The excitement builds for the 2020 SOMERSET Book Awards competitions and now for the Mark Twain Book Awards.
Our Chanticleer Review Writing Contests feature more than $30,000.00 worth of cash and prizes each year! 
~$1000 Overall Grand Prize Winner
~$30,000views, prizes, and promotional opportunities awarded to Category Winners