Listen to or download this article:
It's come down to this…
You're good at deadlines… cutting the right wire under pressure is nothing. You can take down dozens of bad guys with just your wit and some duct tape.
You can certainly make this deadline!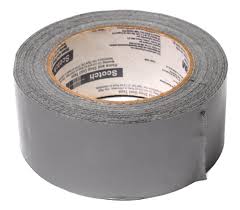 Our new deadline for the 2020 (only) in the  CIBA GLOBAL THRILLER  Awards is October 31, 2020, at 11:59 p.m.
(*Beware, my friends, for the Global Thriller Awards deadline next year will be one month earlier ~ September 30, 2021! …tick, tick, tick!)
Avanti Centrae pulled the trigger just in time and brought home the CIBA 2019 GRAND PRIZE in GLOBAL THRILLERS Book Awards for SOLSTICE SHADOWS – A VanOps Thriller!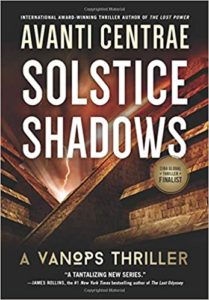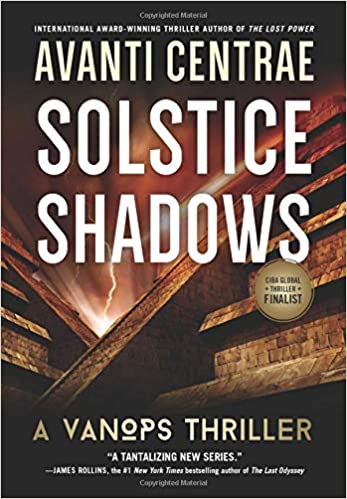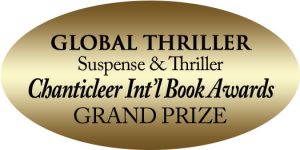 The First in Category Winners for The 2019 Global Thrillers are: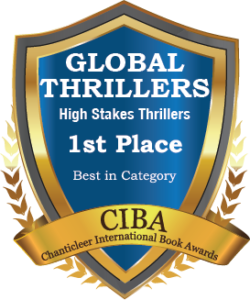 Randall Krzak for

 

Carnage in Singapore
Courtney Leigh Pahlke for

 

Life Force Preserve
Jett Ward for

 

Execute Order
Nicole Mabry for

 

Past This Point
Avanti Centrae for

 

VanOps: The Solstice Shadows
Joanne Jaytanie for

 

Salvaging Truth, Hunters & Seekers, Book 1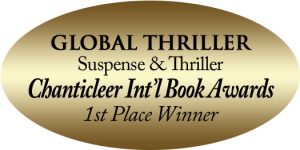 ---
In 2018, Michael Pronko won the Global Thriller Awards with The Moving Blade.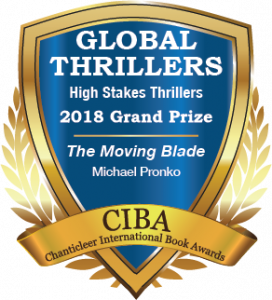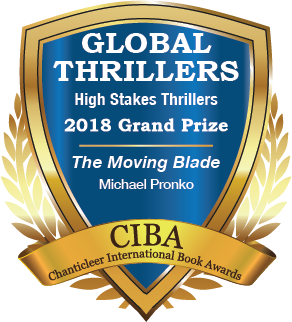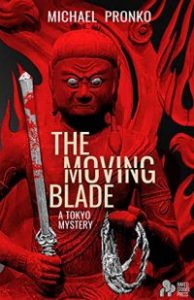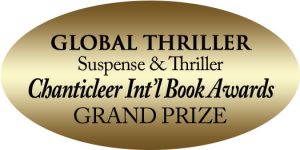 The 2018 Global Thrillers First in Category Winners are: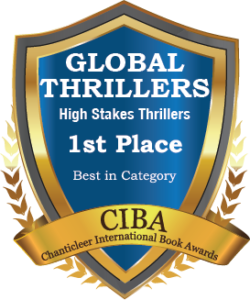 Magenta is Missing

 

by Richard Garis

Dangerous Alliance

 

by Randall Krzak

The War Beneath

 

by Timothy S. Johnston

The Sunken Forest by R. Barber Anderson
Never Again

 

by Harvey A. Schwartz   

Beyond Control

 by  Lawrence Verigin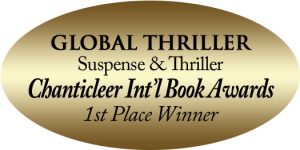 ---
Sara Stamey took home the Grand Prize in 2017 for The Ariadne Connection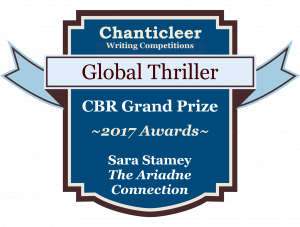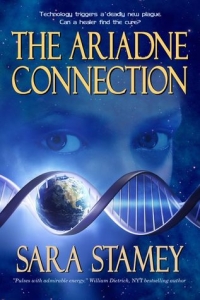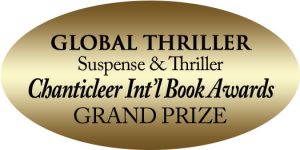 The First in Category Winners for 2017: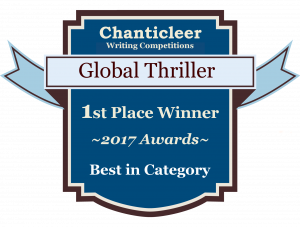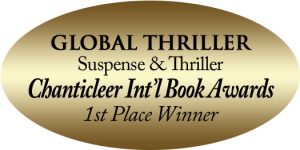 ---
Here are some winners that came before: 
From the 2016 CLUE Awards:
---
From the 2015 CLUE Awards:
We also had Cybertech Thrillers and Political Thrillers such as John Trudel's Raven's Resurrection and the Raven's Series.
---
Here's your assignment, if you choose to accept it…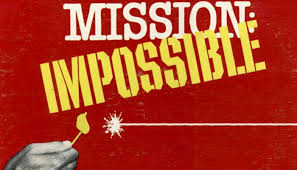 Submit your Thrillers in the following categories by October 31, 2020,  for a chance to bring home a First in Category WIN the 2020 CIBAs in Global Thrillers – or a Grand Prize – or maybe even the Overall Grand Prize! 
Historic
LabLit
Science Fiction
Dramatic
Action/Adventure
CyberTech
If you never enter, you'll never know!  
Follow this link and enter today!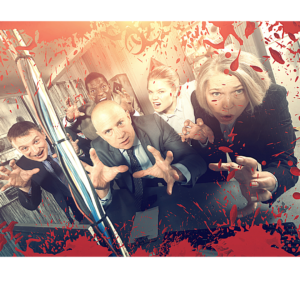 Tick Tock…
---
(For light-hearted, cozy, or classic Mystery and Suspense entries see our Mystery & Mayhem Awards and for Thriller/Suspense/Hardboiled-Detective series, please see the CLUE Awards)
Don't delay! Enter today!