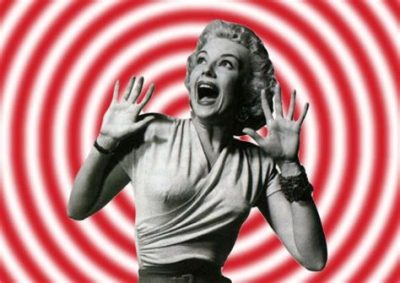 October isn't just for OZMA Book Awards for Fantasy Fiction
… October helps us answer the burning questions, What's under the bed? Who's hiding in the closet? Is our house built on a graveyard? Is that a ghost or did you just poke holes in the new set of sheets? Did you just say 'ALIEN'?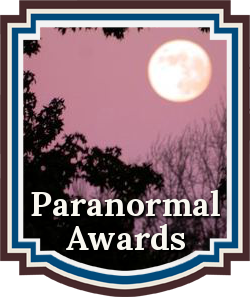 Here we settle in on my favorite time of the year.
Every October, poor Ichabod Crane races through Sleepy Hollow, fearing for his head. We carve out Jack O'Lanterns and set them burning on our porches to light the way for trick or treaters. We decorate our homes in spider webs and skeletons and all sorts of creepy crawlies. Now is the time of year we binge on all things haunted, possessed, inexplicable, unseen.
Why?
Because we are thrilled by the experience of riding high on candied apples and candy corn and relish being frightened – just a little – especially when we know the thing we're frightened of is just a story, some tale we tell over and over at this time of year. Because this is the season when it's perfectly acceptable to scream.
We're ready. Are you?
Welcome to the PARANORMAL Book Awards!
Send us your stories of dark places, alien abductions, magic and magical beings, the supernatural, vampires & werewolves, angels & demons, fairies & mythological beings, weird otherworldly tales… and gothic horror stories. We will put them to the test and discover the best among them for the 2018 Paranormal Book Awards, a division of the Chanticleer International Book Awards – the CIBAs.
But don't wait too long. The deadline for the Paranormal Awards is October 31, 2018. Enter here, and don't say we didn't warn you.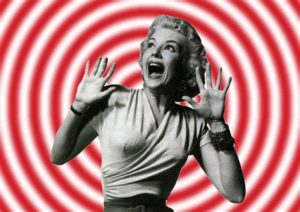 Travel with me through the Paranormal Awards Hall of Fame…
The 2017 PARANORMAL Book Awards Grand Prize for Supernatural Fiction is awarded to: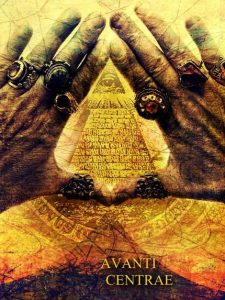 Van Ops – The Lost Power is a story in which "Alexander the Great's obscure Egyptian weapon has been lost for eons. Can Maddy Marshall and covert agent Bear Thorenson find the ancient weapon in time to stop fragile post-Cold War peace from being forever shattered?"
Avanti Centrae is the author of the international award-winning VanOps thriller series. Her work has been compared to that of James Rollins, Steve Berry, Dan Brown, and Preston/Child's Pendergast series.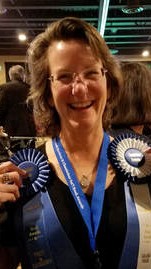 2017 Paranormal Book Awards First Place Winners for Supernatural Fiction Novels are:
The 2016 PARANORMAL Book Awards Grand Prize: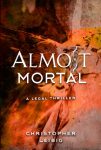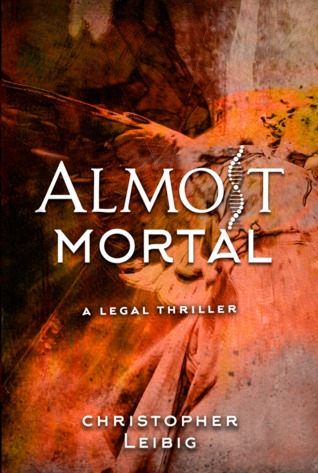 Almost Mortal "Blending the high-octane thrust of a contemporary legal thriller with the magical realism of Gabriel Garcia Marquez, "Almost Mortal" cleaves a new, inventive niche in the legal thriller genre. This fast-paced legal thriller will leave the reader hungering for more. A terrific read!"
Christopher Leibig is a novelist and a criminal defense attorney. He thinks about Fiction like this…"Fiction, while by its definition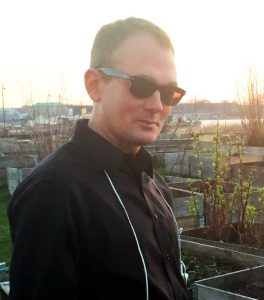 invented, need not tell that lie. In fiction, the devil is everywhere. And everyone has their story."
2016 Paranormal Book Awards First Place Winners for Supernatural Fiction Novels are:
The 2015 PARANORMAL Book Awards Grand Prize: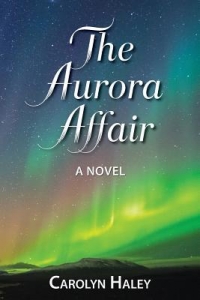 The Aurora Affair (retitled as Mobius) "… is a story about a skeptical heroine who discovers that her love affairs
are the key to harnessing her own power to influence the world—for better if she does it right, or for worse if she fails."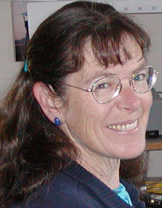 Carolyn Haley "… is a freelance writer and editor who lives in rural Vermont. I write a mix of commercial copy, articles for regional and national publications, and edits diverse projects in fiction and nonfiction." She writes award-winning novels in her spare time.
2015 Paranormal Book Awards First Place Winners for Supernatural Fiction Novels are:
The 2014 PARANORMAL Book Awards Grand Prize: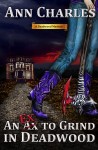 An Ex to Grind in Deadwood is a wickedly funny paranormal mystery romance series that takes place in its namesake city in South Dakota.
Ann Charles "…lives in the beautiful Northern Arizona mountains with her clever husband, charming kids, and an incredibly sassy cat. After many years and several colleges, she managed to obtain her Bachelor's Degree in English with an emphasis on creative writing from the University of Washington."
2014 Paranormal Book Awards First Place Winners for Supernatural Fiction Novels are:
The 2013 PARANORMAL Book Awards Grand Prize: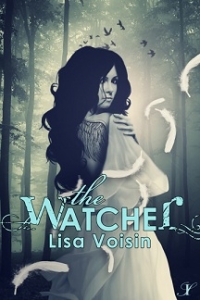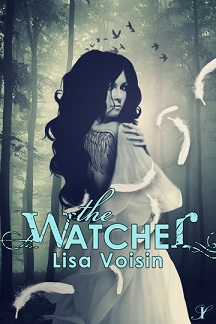 The Watcher is a story where "…ancient history is only the beginning."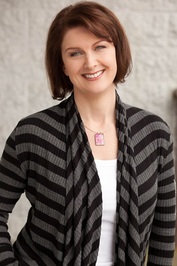 Lisa Voisin "… spent her childhood daydreaming and making up stories, but it was my love of reading and writing in her teens that drew her to Young Adult fiction." 
2013 Paranormal Book Awards First Place Winners for Supernatural Fiction Novels are:
2012 1st Place Winner in the Paranormal Awards,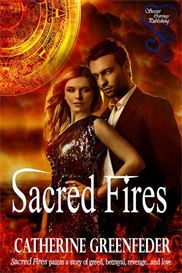 Sacred Fires is a well written and crafted romantic paranormal novel with elements of intrigue and suspense along with a story set in a lush locale with mystic Aztec undercurrents. Greenfeder has succeeded in writing a fast-paced romantic suspense novel that is refreshingly different.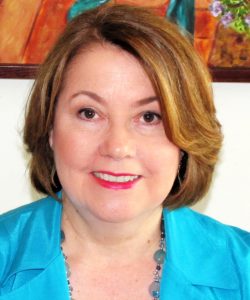 Catherine Greenfeder "… continues to pursue her dream of getting her work published. To date, she has had five novels including a western historical, two adult paranormal novels, and two young adult paranormal novels published. She anticipates a few short stories and another young adult novel published in the near future."
Who will win the PARANORMAL Book Awards Blue Ribbons for 2018?
Submit your works today!
The last day for submissions into the 2018 Paranormal Book Awards is August 31, 2018.
Click here for more information and submission form! 
Don't Delay! Enter Today!