Listen to or download this article: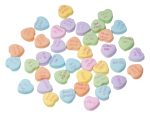 A Valentine to Mark Twain,

a beloved

American Author 
"Both marriage and death ought to be welcome: the one promises happiness, doubtless the other assures it."
– Samuel Clemens aka Mark Twain
Editor's Note: Samuel Clemons writing as Mark Twain is a beloved author to Fairhaven, a village in Bellingham, Wash. where Chanticleer Reviews' home office is located and where the company was founded. On August, 14, 1895, Mark Twain spoke to  a full house at the Lighthouse Hall (700 seats) and received a standing ovation. Admission was seventy-five cents and one dollar for the best seats. This was the last stop in his United States tour. He arrived from presenting in Seattle on August 13, 1895. His next stop was Vancouver, British Columbia before heading out west across the Pacific Ocean for a world tour.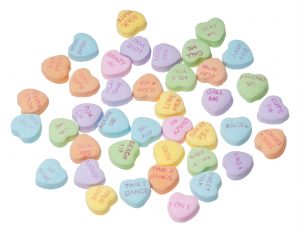 February 14th is really one of the strangest holidays we celebrate with its origins in the early Church, mired with martyrs. No one really knows for sure if there was one Valentini or two, or perhaps an entire herd of them, but, it is believed that Saint Valentine lost his head over converting people to the Christian faith. The head in question now resides in "…glass reliquary in a small basilica in Rome, surrounded by flowers." [Atlas Obscura] 
Editor's Note: Did we mention that Sharon Anderson, the author of this article, writes horror...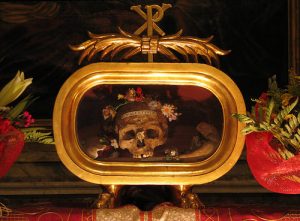 For us, February 14th is the day we all wear our hearts on our sleeves (literally), write little notes professing our love to one another, exchange candied hearts (Necco hearts may not be on the shelf this year because the company that purchased the popular brand said they, "Didn't have time…" ), buy long-stemmed red roses for those we love (One site claims that in 2010, over 110 million long-stemmed roses were sold! That's a lotta roses!), and chocolates… let's not forget about the chocolates!
Whichever way you celebrate February 14th,
we've got some fabulous reads lined up for you that are just
too sweet to pass up!
---
A Valentine of Great Reads for YOU from Chanticleer!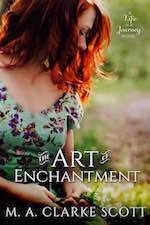 The Art of Enchantment by M. A. Clarke Scott is a well-paced escape for those hungering for art, history and a hot ride with a handsome Italian hero.
M.A. Clarke Scott won the 2016 Grand Prize in the Chatelaine Awards for this novel!
---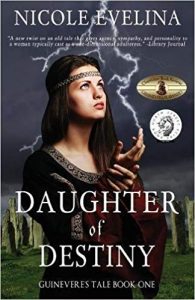 Daughter of Destiny: Guineviere's Tale, Book 1 by Nicole Evelina is rich in historical detail and fantastical landscapes. This novel takes a brilliant twist on the historical perception of Queen Guinevere: she has magical powers, but will her gift be enough to save her people?
Nicole Evalina not only won the 2015 Chatelaine Grand Prize for this novel and took home the Overall Grand Prize!
---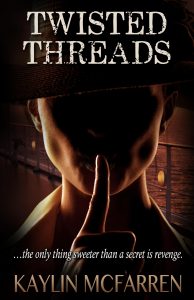 Twisted Threads by Kaylin McFarren is a fast-paced romantic thriller complete with secret assassins, notorious secrets, steamy passion nights abound on this luxury Caribbean cruise – in other words, exhilarating! This is the fourth book in the Threads Romantic Thriller series and won Grand Prize in the 2017 CIBA CLUE Awards.
---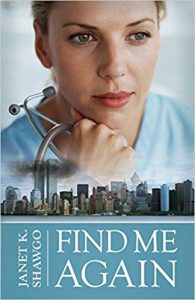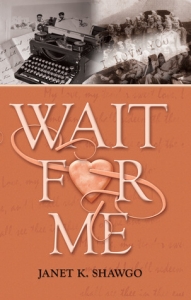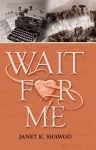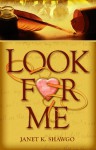 Find Me Again by Janet Shawgo is a mystery, a conspiracy theory, and an amazing love story that crosses generations—all combined into one amazing read. Although there are two more novels in the series, each book stands alone.  Wait For Me.  WWII  Women  Look For Me.   Civil War Historical Fiction
---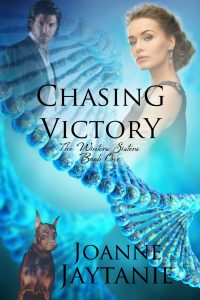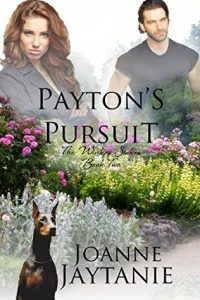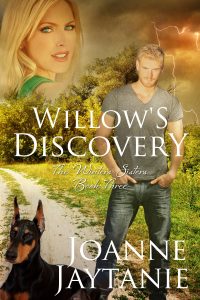 The Winters Sisters Series by Joanne Jaytanie contain elements of genetic engineering, strong women and the men who love them and nods to the author's beloved dogs. These are hot romantic thrillers!
---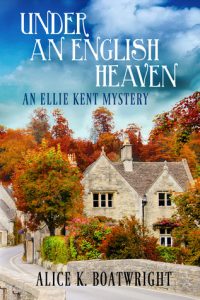 Under an English Heaven by Alice Boatwright has twists and turns aplenty that will make any cozy fan enjoy this easy read, and enough descriptions of the bucolic village landscape and teas to make anyone who loves all things British happy. A second Ellie Kent Mystery is promised sometime this year.
---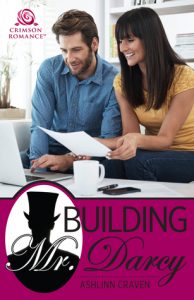 Building Mr. Darcy by Ashlinn Craven is a fun, fast-paced cozy reveals what happens when the witty and charming Mr. Darcy springs to life as an A.I. But, is he more than his two developers can handle?
---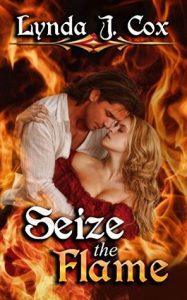 Seize the Flame by Lynda J Cox is a romantic Western celebrating second chances and proving that lightning not only strikes twice – but sometimes in the exact same spot.
---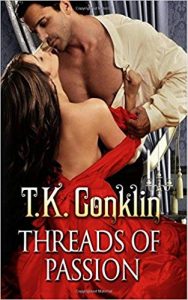 Threads of Passion by T.K. Conklin is a paranormal romance, western-style, that will leave you begging for more!
---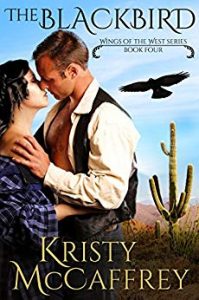 The Blackbird by Kristy McCaffrey is a steamy, intelligent historical fiction set in the Arizona desert where the harsh environment matches the characters who populate it. This is the fourth book in McCaffrey's Winds of the West series. 
---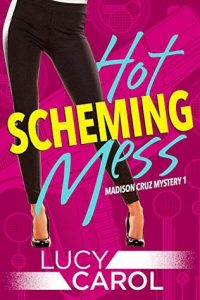 Hot Scheming Mess by Lucy Carol is a hilarious, fast-paced sexy cozy mystery with a believable lead and a gripping plot. Sassy, smart, and FUNNY!
---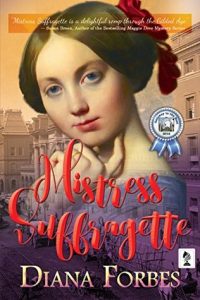 Mistress Suffragette by Diana Forbes is an engaging, stimulating, and action-packed novel that examines the facts of life, the challenges of social restrictions, and the woes of youthful love through the eyes of a sharp-minded, sharp-shooting young woman.
---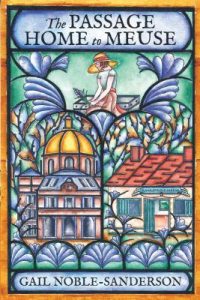 The Passage Home to Meuse by Gail Noble Sanderson is an epic journey back to the post-war world of the 1920s where Noble Sanderson's characters explore whether love can indeed conquer all.
---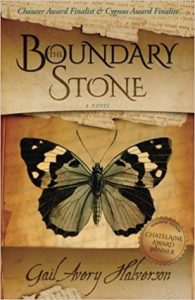 The Boundary Stone by Gail Avery Halverson – This story is set against the backdrop of the black plague, one woman of note risks everything to follow her calling and find her true love…
---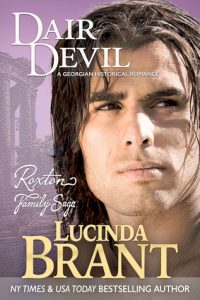 Dare Devil: A Georgian Historical Romance, Book 3 of the Roxton Family Saga by Lucinda Brant
---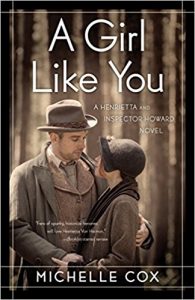 A Girl Like You: A Henrietta and Inspector Howard Novel by Michelle Cox is about a brave and daring darling of the Great Depression puts herself in harm's way to solve a mystery and endear herself to the handsome detective whose job it is to solve it.
---
Check out our list of Chatelaine Award Winners here.
Please let us know, who is your favorite romance author?