Listen to or download this article: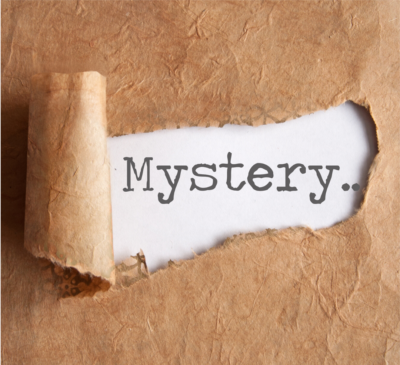 Welcome to our SPOTLIGHT on the CHANTICLEER INTERNATIONAL BOOK AWARDS (the CIBAs): the MYSTERY & MAYHEM Awards Deadline is upon us!
We are seeking the best novels featuring "mystery and mayhem," amateur sleuthing, romantic suspense, light suspense, travel mystery, classic mystery, British cozy, hobby sleuths, senior sleuths, or historical mystery. We will put them to the test and discover the best among them. (For thrillers, action suspense, detective, crime fiction see our Clue Awards)
The APRIL 30th deadline for the Chanticleer Mystery & Mayhem Awards (aka M&Ms) has been extended until May 31, 2020 due to many requests for an extension due to these unprecedented times of the Covid-19 pandemic.
In just a few short days, we go to work to uncover the hidden secrets, the lost key, the answer to the question, Whodunit?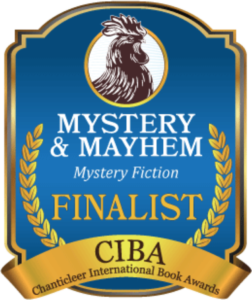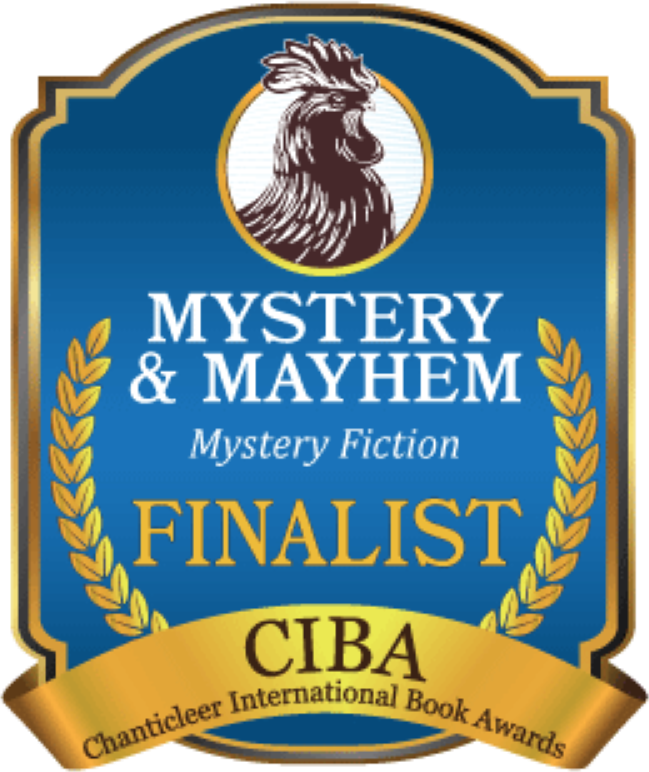 Congratulations to these authors whose works have advanced to this new achievement level of the  Chanticleer International Book Awards in the Mystery and Mayhem Book Awards division.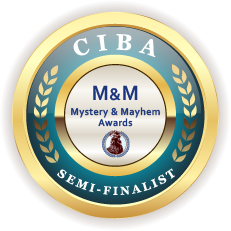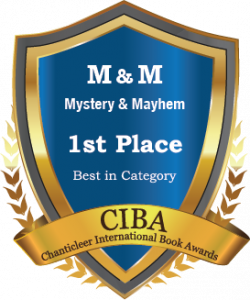 ---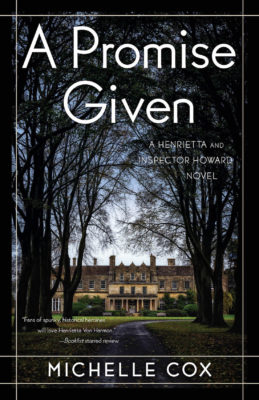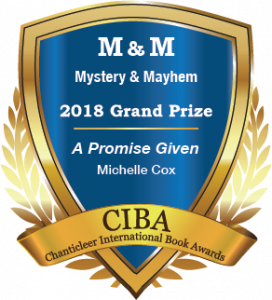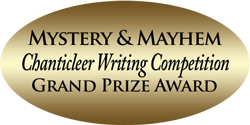 ---
The First in Category, First Place Winners for 2018 are:


---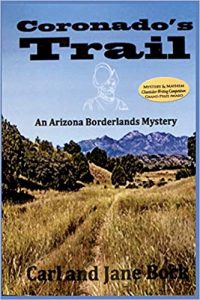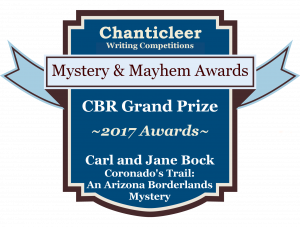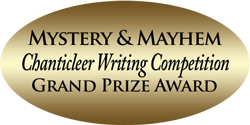 ---
The First in Category, First Place Winners for 2017 are: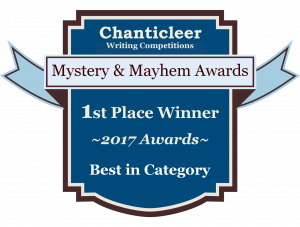 ---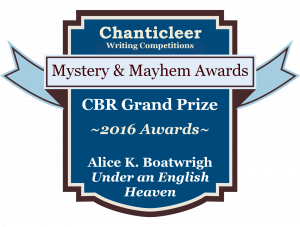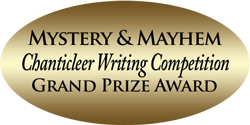 ---
The First in Category, First Place Winners for 2016 are:
---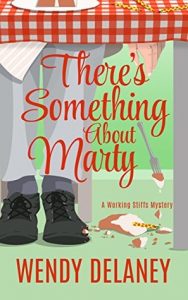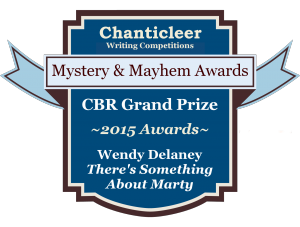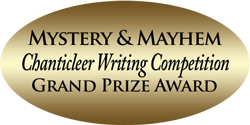 ---
The First in Category, First Place Winners for 2015 are: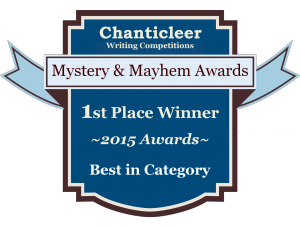 ---
Bernadette Pajer of the Professor Bradshaw Series — Fatal Induction took home the 2013 M&M Grand Prize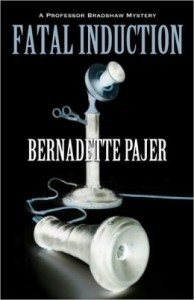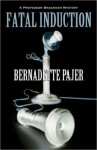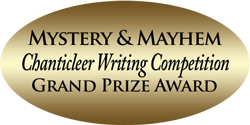 ---
Pamela Beason won GRAND PRIZE in 2012 for The Only Witness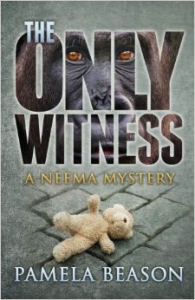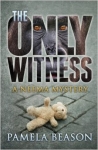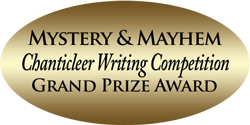 ---
Is your amateur sleuth suspicious of the little old lady who lives next door? Is there something wrong in Mayberry and your hero is going to find out what it is – no matter the cost? Are the stakes so high for your heroine, she succumbs to the hot, sexy delivery man who happens to be the guy with forty bodies buried in his basement? Is your character's cat helping him solve the latest crime?
If so, have we got the contest for you!
Your book could earn a place in our M&M hall of fame for 2020!
And due to these unprecedented times, we have extended the deadline from April 30, 2020 to May 31, 2020.
Unpublished Manuscripts and recently Published (Indie, Traditional, Hybrid) Novels (after Jan. 1, 2018) are accepted.
Our Mystery & Mayhem Awards are the Chanticleer International Book Awards search for today's best cozy mystery fiction books!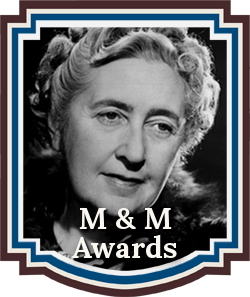 Do not hesitate – or stop to solve a crime –
the M&M Awards extended deadline is MAY, 31, 2020!
Click here to enter – and good luck!